10 New Directions For WWE After SummerSlam 2022
Will WWE finally bring Roman Reigns' long run to an end post-SummerSlam?!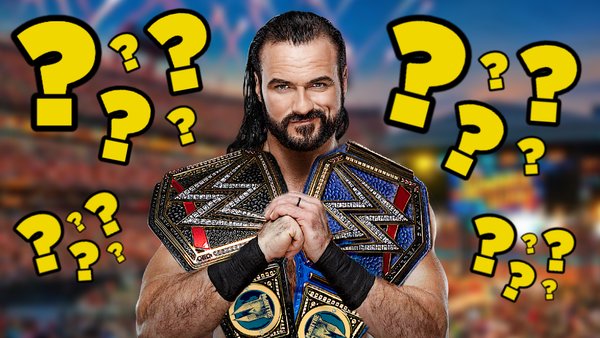 July has been a crazy month for WWE.
Vince McMahon has retired, and that means big changes are afoot behind and in front of company cameras. Fans caught a glance at what's to come on Saturday's bumper SummerSlam card - it'll take some time for Triple H, Stephanie McMahon and Nick Khan to properly stamp their own mark on the product though.
People shouldn't expect everything to change overnight, basically. That's OK, because the future does look exciting. WWE's output, both on TV and pay-per-view, could be drastically different by this time next year. The promotion also has some of the best workers on the planet, and that's often forgotten about.
SummerSlam served up both babyface and heel turns, brought some of those "best workers" back into the fold and could be the final time you see a certain 'Beast' this year. Could.
Here's some guesswork over where WWE is headed post-SummerSlam. Clash At The Castle and Extreme Rules are on the horizon, but will the latter of those two shows be headlined by a brand new Undisputed Champion? Hey, it could happen.
Why not? Vince isn't there to say no anymore...
10. Judgment Day Splitting Up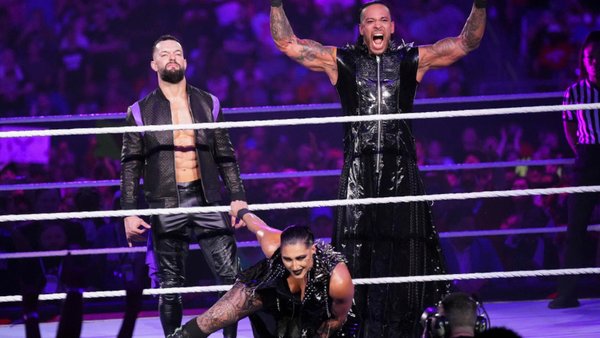 The end is nigh.
Being honest, Judgment Day has been on life support for a while, and what happened at SummerSlam did nothing to convince anybody that WWE still views the faction as top tier. Ministry Of Darkness comparisons sound good on paper, but the trio are less Undertaker and more Mideon.
Edge's comeback could bring the experiment to a close soon - he'll likely team up with Rey and Dominik Mysterio in the short-term, albeit only to rid Raw of Finn Bálor, Damian Priest and Rhea Ripley. This is definitely a case of 'what could've been', especially for Priest and Ripley.
They've kinda been forgotten about in favour of pushing The Mysterios back to the forefront, and they've defo been spinning wheels until big bad daddy Edge came back to haunt them. Hmm, it doesn't look like there's a happy ending in sight for this stable.
WWE only have themselves to blame for that.