10 Next Steps For Brock Lesnar After WWE SummerSlam 2016
How should the WWE handle Brock Lesnar in light of his SummerSlam escapades?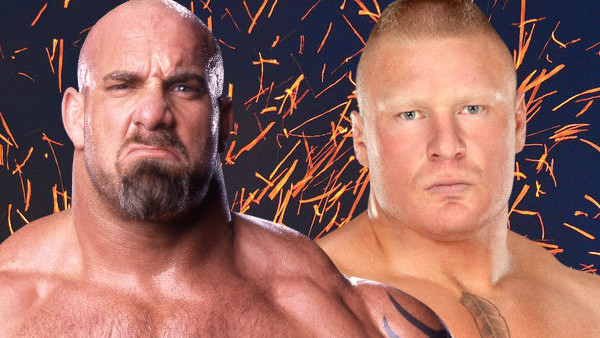 As he and Paul Heyman often remind us, Brock Lesnar does what Brock Lesnar wants.

That kind of bravado is all well and good, except in reality it isn't quite as straightforward as that. Lesnar's recent USADA woes mean that another run in the UFC is all but off the cards, while his contractual obligations to the WWE are another limiting factor in determining what Brock Lesnar does.
In all seriousness though, there's a fair amount of attention surrounding Lesnar and what exactly his next move will be in light of the events at SummerSlam. Having beaten Randy Orton to a bloody pulp, Lesnar was declared victorious by TKO decision. That kind of a performance needed no exclamation point, and yet Lesnar still graciously provided one by hitting an F5 on Shane McMahon, to make for a shocking end to Sunday night's show.
So in light of all of the drama that went down at SummerSlam, what exactly does the future hold for the irrepressible Lesnar?
At this point any guesses are pure speculation—so speculate is what we will do.
10. Nothing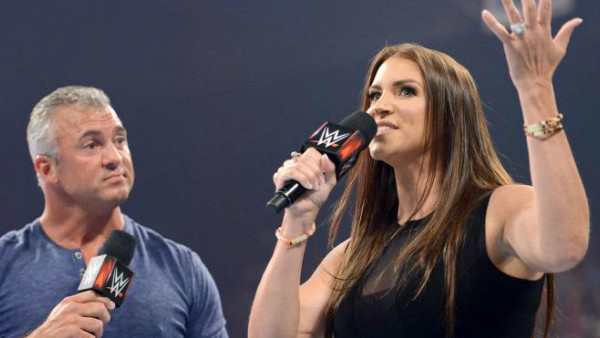 Okay, perhaps I'm being a little facetious here. Chances are they're not going to let Brock Lesnar leave his opponent in a pool of blood, bust out an F5 on the SmackDown COO, and simply do nothing about it.

But for the time being, at least, that's what they gave us on this week's Monday Night Raw. Other than a brief backstage segment, in which Stephanie McMahon gravely announced that there'd be "repercussions" for Lesnar's attack on her brother Shane, there was no mention whatsoever of what the future may hold for Brock.
In reality, I appreciate that this is probably just a part of the show they overlooked during the last minute rewrite in light of Finn Bálor's injury. In the long-run, I imagine we'll get some kind of clarity as to where Lesnar goes from here.
I guess I just wanted to hammer home the point that they should have been addressing this in a little more detail just 24 hours removed from SummerSlam. Or at least, addressing this with more than just a hopelessly vague allusion to some mysterious "repercussions."