10 NXT Stars That Failed On The Main Roster (And Why)
Out of the frying pan, into the fire.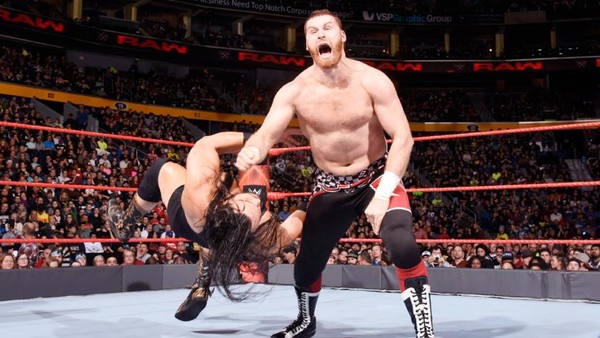 In addition to being the WWE's sole developmental territory, Triple H's little vanity project NXT has blown up in the last few years to become the much-vaunted 'third brand' of WWE, with the state-of-the-art Performance Center representing WWE's unofficial second headquarters.
Although NXT branding officially began in June 2012, the current success of NXT really began around February 2014 with the first live special, NXT arRIVAL. In the three and a half years since, the call-ups have come thick and fast, and RAW's red and SmackDown's blue have become suffused with NXT yellow.
The jury's still out on some of NXT's best and brightest - we'll have to wait to see how the main roster eventually treats potential headliners like Finn Bálor, Samoa Joe or Shinsuke Nakamura after their stratospheric starts. But for others, it's painfully clear that the main roster hasn't been as kind as developmental was.
Clearly, not everyone gets to be a Kevin Owens or a Charlotte Flair. But despite the time, effort and money it cost to develop the talent, it seems that many NXT call-ups have been wasted on the main roster.
Here's the who, the how, and the why.
10. Bo Dallas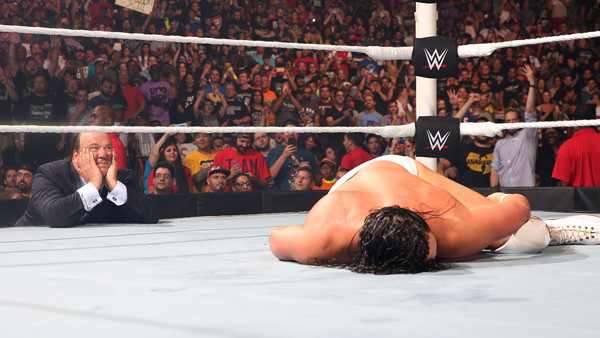 Regular viewers of Monday Night RAW will have no idea that Bo Dallas is a former NXT Champion. It may even have slipped the minds of the hardcore faithful, because on the main roster, Dallas is barely an undercard player.
In NXT, his cheerfully whitebread babyface persona had become so loathed that a heel turn was the only way out. Transitioning into a childish, disingenuous goon with huge entitlement issues, the real life Taylor Rotunda was a revelation in the role, with perfect comic timing.
WWE tried to bring the character over to the main roster when they called him up in May 2014, but the casual fans weren't familiar with his history; they weren't there for the organic process of hate to which Dallas had been subjected at Full Sail.
Rotunda was still giving it everything he had, but the WWE clearly didn't Bo-lieve his act worthy of a legitimate storyline, and weren't prepared to give him the TV time to get it over. The most he got was a short undefeated streak (ended by R-Truth!), followed by a swift demotion to the bottom of the card.
One half-hearted attempt at repackaging later, Bo Dallas is now one half of the Miztourage, the support act for midcard marvel The Miz: damned by faint praise and fainter hearts.