10 People Who Hate WWE Television Producer Kevin Dunn
"You Bucky Beaver motherf***er! I hate you to this day".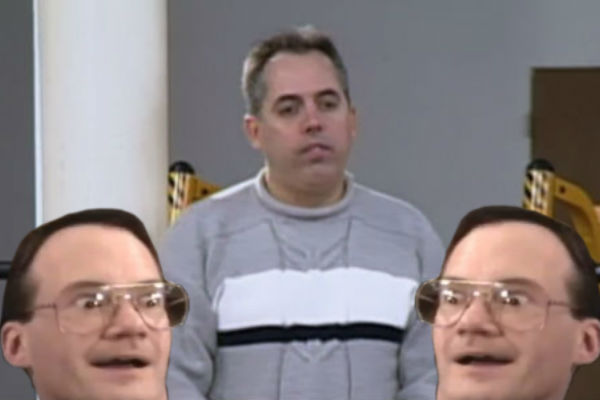 There's no doubt that over the past several decades, head television producer Kevin Dunn has been incredibly instrumental in WWE's mainstream success €" his work is nothing if not consistent, and he's become one of Vince's most trusted advisors. As head of TV production, Dunn has been in Vince McMahon's corner since the first WrestleMania. It's Dunn's job to produce and guide the content of both Raw and Smackdown, and to keep things looking as professional and polished as possible. Dunn has a job for life €" his father risked his skin to save WWE tape footage from a burning truck, and Vince has taken it upon himself to protect the man's son at all costs. As of this writing, Vince's loyalty holds steadfast. But Dunn has made a lot of enemies during his rise to the top of the organisation. Many fans blame him for what they see as the WWE's creative stagnancy, and many former WWE employees have told horror stories about Dunn's backstage behaviour. The case against him continues to mount with damning evidence. Here are but 10 people who hate Vince's right hand man (and the reasons why).