10 Potential Feuds For Bayley Upon Her WWE Return
When will Bayley be back in WWE? And who should she face?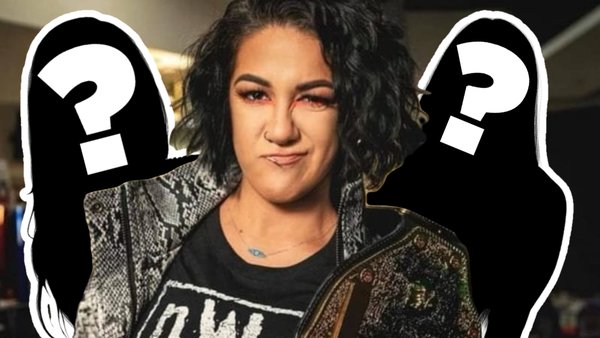 Bayley has been away from WWE screens for over 180 days but as the Royal Rumble creeps ever closer, the possibility of her return does too.
But who should the Role Model come face to face within the Rumble, if this is when she returns, and how will these women shape her feuds for the coming year?
Bayley didn't get a match at last year's WrestleMania, which is a travesty in itself, but maybe 2022 will be her year and finally the time to reward her for all the hard work she did during the no-crowd era of wrestling.
For a lot of people, Bayley has been the MVP of the women's division since she turned heel in 2019, mixing the right kind of obnoxiousness with an over-the-top comedic style that has undertones of some of the best Disney villains.
While her contemporaries choose to dress like their favorite heroes and villains, Bayley isn't playing around. She is the real deal and a favorite to win this year's Royal Rumble, putting her in line to face off against, at the time of writing, Becky Lynch or Charlotte Flair...
10. Charlotte Flair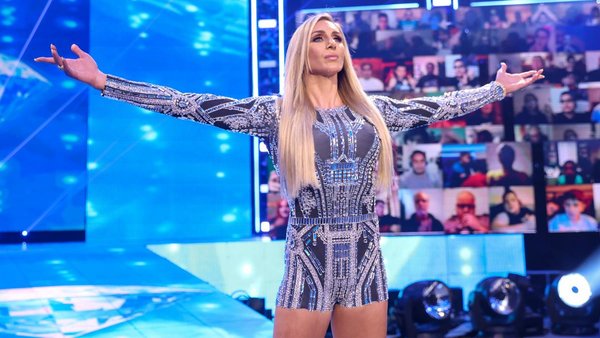 Bayley knows Charlotte Flair's kayfabe weaknesses.
The road to a SmackDown Women's Title program could be winning the Royal Rumble. Now that Charlotte has declared herself as a participant, Bayley eliminating The Queen of WWE might be the way to the gold once again.
Bayley and Charlotte have briefly feuded over the years but not in this form, with Bayley as a maniacal heel and Charlotte finally evolving into her final form as the Evil Queen.
Despite Bayley being a villainess since her change of look in 2019, she is well-loved by the fanbase and this will help her in her quest to defeat Flair. It doesn't matter if she eliminates her or wins the whole Rumble, Charlotte vs. Bayley needs to be the program going into WrestleMania and it's the right time for Bayley to take over as the face of Smackdown, at least until SummerSlam... but hopefully beyond.