10 Pro Wrestling Scandals You've Probably Never Heard Of
Believe them or not, they are interesting tales.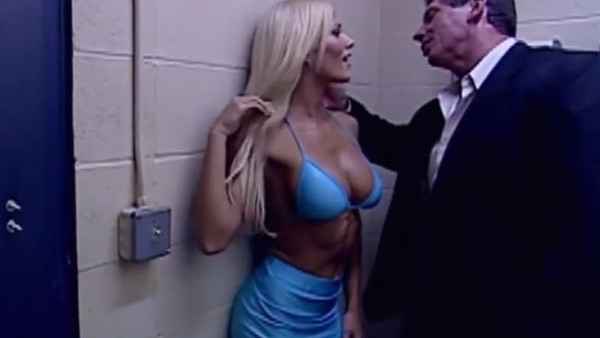 Considering the kind of damage the professional wrestling industry tends to leave in its wake - drug abuse, broken marriages, lost families, and all manner of physical and mental trauma - the pantheon of professional wrestling scandal is surprisingly small.
Pro wrestling is still tied to its carny roots, so you'll forever have your Montréal Screwjobs, your Black Saturdays, and your steroid investigations. Not only that, but given that this is a medium of stories within stories, there's your Fingerpokes of Doom, your Streaks (Goldberg and Undertaker versions), and your HLA/Piggy James/making Trish Stratus bark like a dog.
And, of course, the business is synonymous with tales of tragic deaths, as wrestling stars past, present and sometimes future continue to leave us far too young. Others avoided such a dreadful fate, but had their lives irrevocably altered by the business. Bret Hart had his lights kicked out in a WCW ring. 'Stone Cold' Steve Austin and many others had their careers and probably their lives shortened by botched movies. At least they're all better off than Droz, who was crippled for life between the ropes.
Heart attacks, accidents, and suicides; painkillers, recreationals, and PEDs; swerves, shoots, and lawsuits. You all know the big stories inside-out… but what about the lesser known scandals in pro wrestling?
Here's ten of the best - and as always, if you have a favourite you think should have been on the list, tell us about it in the comments.
10. Right Through The Spanish Announce Table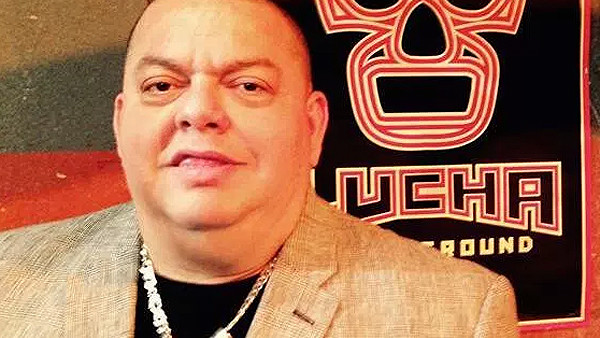 Long-time WWF/E Spanish announcer Hugo Savinovich (he of the collapsible table and the face like a Mafia capo) used to have such a significant substance abuse issue that WrestleMania 13 was nearly his last.

Scuttlebutt (like gossip in a second language) has given several hypothetical reasons for Savinovich's issues in the past. There were rumours that he'd done some time after being indicted on charges of messing around with an underage girl, or that his drug habit had spiralled out of control to the extent that social services were looking at taking his kids away.
Whatever the truth in all that, his family and his freedom appear to have been placed at risk as a result. Although accurate information is hard to come by, it's common knowledge that Savinovich was married to former WWF Women's Champion Wendi Richter for a number of years, and that the relationship ended in divorce around this time.
Things came to a head for the former wrestler on 22 March 1997 in Rosemont, Illinois - the night before WrestleMania 13.
The Ecuadorian admitted in an interview on Inside The Ropes Radio in late 2012 that, faced with the end of his world, he was close to suicide that evening in his hotel room. Fortunately, he had close friends like Savio Vega, Pat Patterson, and Gerry Brisco on hand to pull him back from the brink. They had no idea how far gone Savinovich was, but their friendship that night stopped him from doing something stupid.
Twenty years later, Hugo Savinovich has turned his life around, and now - with his wife Diane - travels South America as a minister, teaching people how to rise above their circumstances and activate the faith and hope in their lives. Good on him.