10 Problems WWE MUST Solve In The 2021 Draft
Please send Drew McIntyre to SmackDown!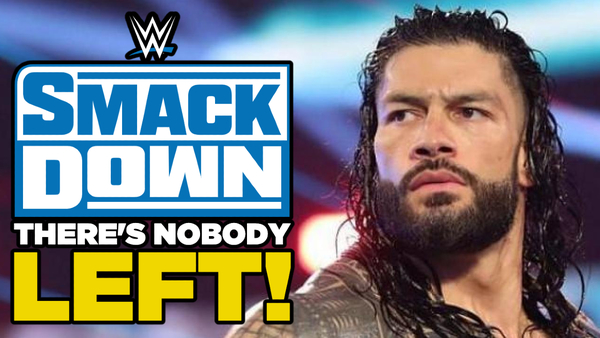 The Draft has had many different iterations in WWE. From the original Draft in 2002 which saw the split of The Dudley Boys, to the 2016 Draft that saw Finn Balor receive a huge main roster call-up. Aside from Royal Rumble season, the Draft is one of the most exciting times to be a WWE fan.
WWE needs to make some changes with this year's event. With fan interest very low and ratings for Raw slowly declining, we may see some big shifts in the landscape of WWE. Maybe we'll see the Tribal Chief head to Monday Night Raw or the newly reunited New Day make a jump to the blue brand.
There are a lot of possibilities on the table here that could easily make this a game-changing draft. Even without factoring in the NXT variable, this event could be monumental.
Now, it might be a bit too soon to get our hopes up, as we all thought last year's Draft might start a new phase of WWE in the ThunderDome Era. It did not.
With all that out of the way, WWE have to put on a huge Draft this year to win back some of those lost fans and also solve some of their existing problems.
10. Acknowledge The Authority Figures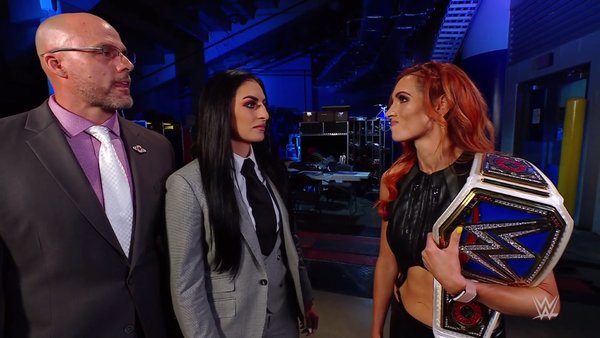 When the McMahon family came down to the ring in 2018 and declared "YOU ARE THE AUTHORITY!", we were all ready for a change. Authority figures were gone, and the fans were going to dictate the future going forward.
Nothing has changed that much in the last three years, The only thing that has changed is the bizarrely inconsistent authority figures of Adam Pearce and Sonya Deville. While the pair are simply referred to as "WWE Officials", this is basically just a General Manager.
With the Draft right around the corner, now is the time to just pull the trigger and split the brands once again. Have Adam Pearce head up Raw and Sonya Deville manage SmackDown. Acknowledge them as General Managers because at this point.... THAT'S WHAT THEY ARE!
This could lead to a few bits of brand warfare and an interesting Survivor Series, but the main element of this is that WWE would be getting back to what worked. The issue didn't stem from the General Managers, it stemmed from the overreliance of them in storylines. Shane McMahon and Kurt Angle became way too involved, making for unbearable television.
Pearce and Deville would make sense as the new General Managers and might add a bit of spice to the draft.