10 Questions WWE Doesn't Want You To Ask After Survivor Series 2015
You know, I'm sure I've seen that PPV ending somewhere before...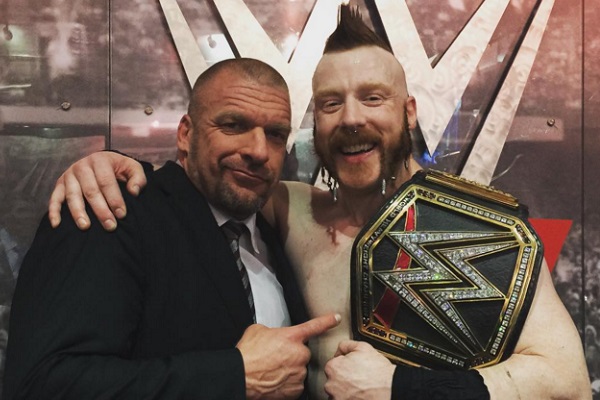 Survivor Series is still considered one of the big four WWE PPVs, but 2015 might just be the final year that's the case. Despite having what's been looking like a fairly underwhelming card for a while now, the event certainly had its moments and is one which will be talked about for a while, but it wasn't exactly one of the year's highlights. The swerve many were expecting in the match between Dean Ambrose and Roman Reigns never came, and while the ending may have been something of a surprise as it was happening, it was actually really rather predictable in hindsight. Still, an interesting new status quo has now been established for the WWE World Heavyweight Championship, not to mention a number of other WWE superstars. However, despite that, there were still a lot of very strange and frustrating decisions made by WWE creative last night, and they're ones which are sure to have left the WWE Universe with a long list of questions the company would really rather you not ask them!