10 Real Reasons Why Wrestling Fans Never Get What They Want
Where did the PPV sets go? Why doesn't Jon Moxley wear trunks? Read on...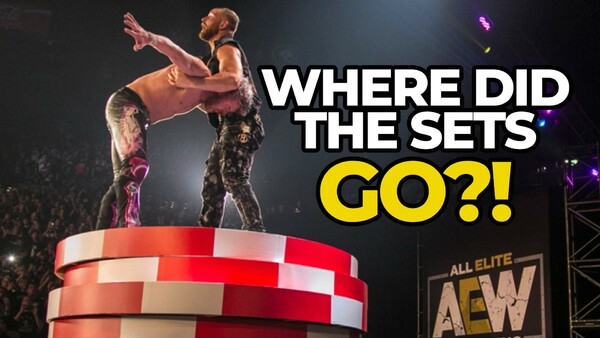 After the punishing, über-bleak Vince McMahon monopoly, the North American pro wrestling mainstream has entered a new era of fan service.
If this list were written five years ago, it would look very different. AEW is responsible for much of this; if you missed blood, unscripted promos, a committed tag team wrestling division, stables all over the shop, and not being told that your favourite wrestlers were little dorks and you were a f*cking stupid mark for liking them, Tony Khan, despite not delivering a wholly perfect product, at an absolute minimum listened to and earnestly tried to engage his audience. At its peak, AEW is incredible. At its peak, AEW is exactly what fans cried out for in the mid-2010s.
WWE under Triple H has also evolved into the best version of itself. The promotion always insisted that they didn't do wrestling, and now, with the melodrama of the Bloodline saga, they don't. They, to their audience, have perfected long-term soap opera and belatedly given fans a compelling long-term direction over which to luxuriate. Stables, tag team main events on pay-per-view, dominant long title reigns embarked on by performers that the office is actually behind: things are significantly better, dry TV or no.
Big league US wrestling has re-established a strong connection with its fanbase - but they're still left wanting on occasion. And it's not just the office depriving those fans of what they want, either.
Why?
10. More Pre-Taped Content On AEW Programming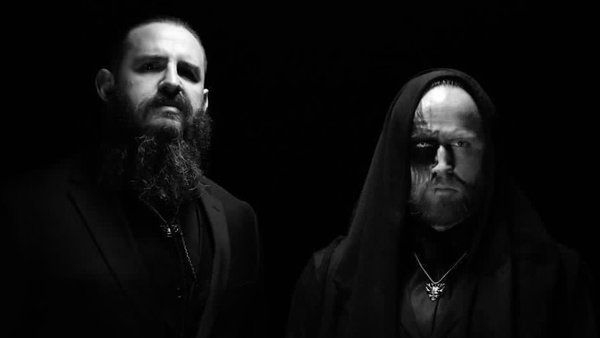 Gabriel Kidd stole the G1 Climax '23 press conference by harnessing his simple, brilliant violent thug energy to shockingly leap over a table and batter Yota Tsuji and then, in a second out-of-f*cking-nowhere attack in as many seconds, Kaito Kiyomiya.
Can't AEW replicate this wonderful annual tradition when promoting the Owen Hart Foundation Cup?
Sadly, you won't see much of this sort of thing - or long video packages, or extended Jim Ross sit-down interviews - in AEW. The numbers are where the live action is. You get Malakai Black and Miro doing backstage pre-tapes, but they are brief, and the candid sit-down interviews most recently conducted by Renee Paquette are edited to death at the expense of the tension built in the take.
NXT is a growth product, improving ratings year on year, and that brand airs a lot of pre-taped content. Could AEW draw inspiration from WWE? Except with pre-tapes that aren't some of the worst things you've ever seen?
Potentially - trends can shift - but the AEW audience traditionally drifts off and turns the channel when they aren't watching live, immediate, urgent action. AEW even as a pseudo-sport is considered DVR-proof, hence why it got a footing on TV despite advertisers' historic aversion to wrestling - and ratings data bears this out.
AEW, maddeningly, could do something special in this area. The Kenny Omega Vs. Hangman Page video package ahead of Full Gear 2020 was good, but the one before the next year's show could have been an all-timer.
Sadly, AEW fans gravitate towards live action in ratings patterns.