10 Reasons You Should Watch Lucha Underground
Lucha Underground is proving very impressive.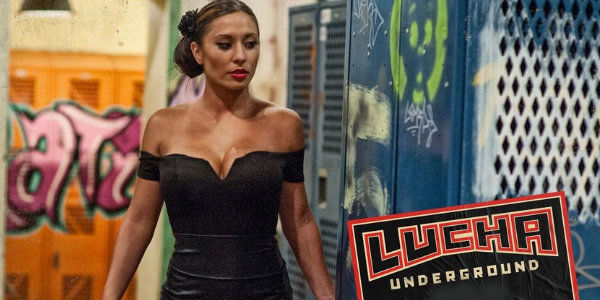 Lucha Underground debuted as a new wrestling promotion on October 29, 2014. It airs every Wednesday night at 8pm on the El Rey Network in the United States. It's not available on television in other countries, but if you search for it online you can find it uploaded on a number of popular video websites. It's not easy for a wrestling promotion to get going from the ground up, but what Lucha Underground has done right is present itself as something different from what we usually see. There aren't going to be any Grumpy Cat guest starring segments or guys dressed in bunny suits to please the kids. It's old school lucha libre ("pro wrestling" in Spanish). The shows are filmed in the Los Angeles area in a venue that they call The Temple. It's not a huge place, but the crowd is loud and that's always a plus. The Executive Producer is Mark Burnett, who is most known for Survivor and other successful television ventures. The announcers are former WWE wrestler/announcer Matt Striker in a play by play role and former WCW wrestler Vampiro is on commentary. They do a good job although there are some rough patches too. Three episodes have aired, so it's time to take a look at ten reasons why you should be watching it. As pro wrestling fans, we really shouldn't hesitate to try watching new things. You never know what's out there until you give it a try. Here's a look at ten reasons why you should be watching Lucha Underground.