10 Reasons Why AEW Is Still The KING Of Wrestling
The head is heavy in 2023, but Tony Khan and AEW still wear the crown.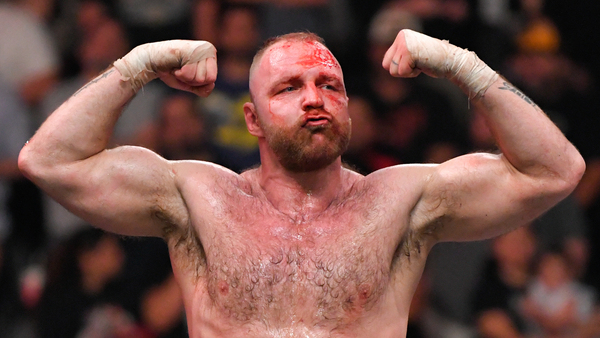 AEW has attracted widespread criticism throughout 2023, and this author page has let them have it on more than one occasion.
The company's infrastructure is shambolic. Morale has been ripped to shreds, and defensive social media posts to the contrary tell their own story. The toxic culture seeped into the company 18 months ago, and like an untreated wound, healing is impossible. Fans enjoy cataloguing time periods in wrestling as "eras", and while this hasn't really happened with AEW as yet, the Sepsis Era is all too appropriate.
Despite just breaking the all-time attendance record, domestic gates are all over the shop. Grand Slam looks fairly bleak less than a month out. Ratings are steady, and peak at good, not great. WWE is hotter and for once in its miserable 21st century life has generated a great deal of critical acclaim. That used to be AEW's USP. In 2021, AEW crowds used to be white-hot all the time. It was a guarantee. Now, as with so much else, and that includes the quality of the product, it changes from week to week.
Onscreen, a touch of the old magic has faded.
And yet, AEW is still - if not by head and shoulders - above the rest...
10. It Is The Ultimate Home Of Tag Team Wrestling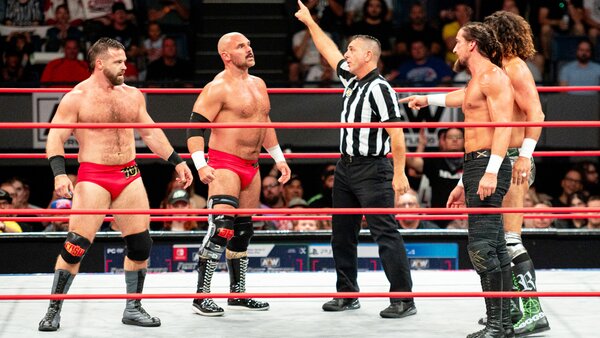 WWE may have headlined three huge shows, even WrestleMania, with tag team action this year - but AEW is still the best in class.
The Young Bucks Vs. FTR III was sensational at All In. Premised on the idea that it was a meeting between the two very best teams of this generation, they had to go the closely-contested back-and-forth route. In doing so, they executed an absurd amount of believable near-falls even by the standards of a high-end Bucks match. It just had to be the end at least three times.
Was it even the best AEW tag match of the year?
Many would point to FTR Vs. Jay White and Juice Robinson II, the struggle in which was phenomenal. The image of a shattered White using his last ounce of strength and positional genius to cut off the hot tag by simply propping himself up against Dax Harwood was iconic.
AEW is almost effortlessly brilliant with its approach to the genre, magicking up a team like Big Bill and Brian Cage overnight.
And, as with so much else in AEW, the range is key. FTR Vs. Jeff Jarrett and Jay Lethal wasn't a classic, but the Double Or Nothing World tag team title match was one of the most entertaining in years. It was pure, joyful schlock. The constant depths the heels plumbed, culminating in Karen Jarrett smashing Aubrey Edwards with a guitar, was cheap heat as art.