10 Secrets Nobody Has Told You About WWE Yet
We're all in The Judgment Day, aren't we?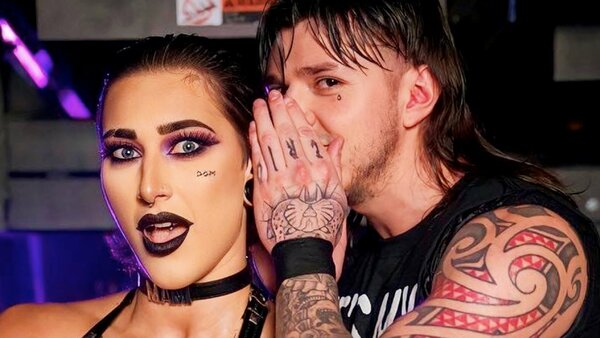 In the hilarious and must-watch "Exposed! Wrestling's Biggest Secrets Revealed" from 1998, Salem the cat from Sabrina The Teenage Witch snarkily remarks on how those phoney wrestlers you love so much don't actually hit each other for real, and check this out; when they fall down hard against barely-covered plywood, they do it on their backs with their arms out to try an absorb as much pressure as possible.
Take that, fakers!
It's simultaneously of-its-time and horribly out of date. What it "exposes", if anything, is a television executive's misunderstanding of why people enjoy - as they did in enormous numbers back then - pro wrestling.
Wrestling and the very art of it is reduced to "deception", and "tricks" throughout. Despite wrestling being less than a hop, skip and jump from television and film, it's as if actors in popular shows are somehow lying to you by performing what's required of them in the scripts, or the leads in cinematic classics that aren't really in love/at war deserve your scorn rather than praise and respect.
This is not an isolated take in retrospect either. Mick Foley and others joked about the absurdity of it on air at the time, understanding that the "secrets" fans really wanted had nothing to do with if the grandma in the front row was a family member or not.
They just wanted to hear about the hidden stuff, the obscured stuff, the weird stuff. Such as...
10. Baron Corbin Is A Megastar In Paris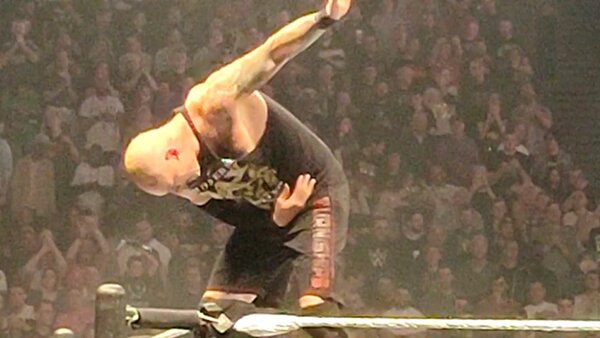 Paul Heyman is credited with the definitive take on what it is to be a wrestling fan, or more specifically, how you can't really convert somebody who doesn't get it.
Paraphrasing, but the gist is roughly that "for those that get it, no argument is necessary. For those that don't, none will do". It's valuable insight, and can be applied to footage of Baron Corbin working a France house show in mid-2023.
Corbin's a divisive sort on home soil. Initially the antithetical NXT call-up in 2016 for how unbothered he was by in-ring classics or gaining a reputation for them, he's been an excellent instruction-follower over the years despite half of those instructions actively harming any relationship he'd worked to create with crowds. Constable Corbin - an authority figure bit he did for a while in 2018 - was actively blamed for the show's ratings sinking in real life, and some of his best work as a down-on-his-luck struggling tweener was brushed away by a one-note "Happy" reinvention in 2021.
All of this matters not to those that viewed him as the second coming of The Rock and Stone Cold Steve Austin in Paris. He snapped a losing streak in front of a buzzing audience, and enjoyed a rare moment of mutual adoration with the crowd after the fact.
WWE is so rarely just nice. This was nice!