10 Secrets To A Guaranteed POP In Wrestling
Dead crowds are all too common in wrestling these days. This list might help...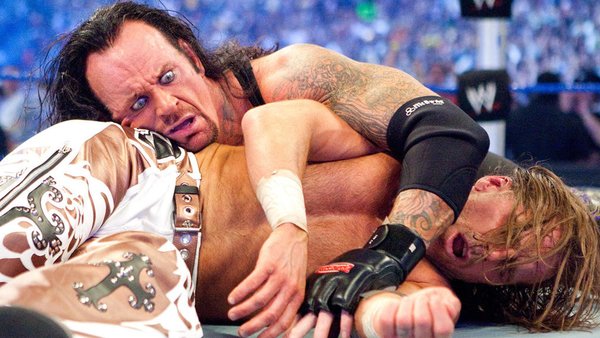 Getting over isn't easy.
It can take years, plural, and in most cases it does.
Consider Steve Austin; a combination of his talent, drive, the balls and agency with which he overcame dire booking, and the WWF finally grasping a seismic cultural shift elevated him to megastar status. Wrestling Observer Newsletter readers and wise industry minds like Paul Heyman in 1990 and 1992 respectively knew that had the tools to get there one day, but it took nearly a decade for those holding the booking pencil to recognise it.
The talent themselves need the experience to develop the know-how.
Sometimes it can take a while for even the most talented wunderkind wrestlers to shed the midcard-leaning areas of their game. Using Will Ospreay as an example, who used to howl with agony every time he took a bump on his neck a few years ago, sometimes a wrestler overcorrects things for which they have been criticised before learning how to show and not tell.
Getting over and mastering one's craft is a slow and complex process, even for those destined to be great.
Or is it...?
10. Getting The Tables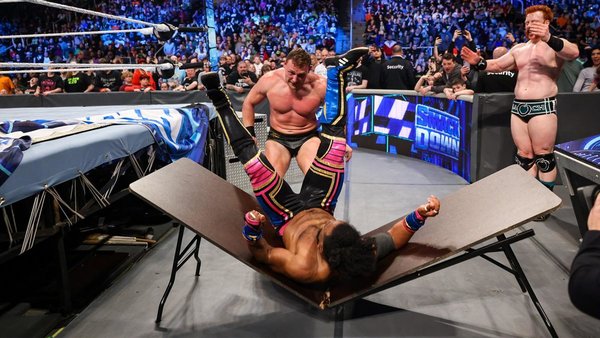 Picture the scene.
It's a Monday night. WWE is several weeks away from promoting a Premium Live Event. There isn't a great deal going on, which means Triple H - who at the time of writing, anyway, still has the book - is going to phone this Raw in. There's no need to do anything massive, there's major competition on cable, and so he's going to indulge in his favourite pastime: unreasonably inflating the length of a wrestling match in hopes that his stans will hop online and deem it a "banger".
It's Dominik Mysterio Vs. Karl Anderson, no disqualifications, in front of a mausoleum of a crowd in some backwoods market or other. Nobody gives a single toss as the 12th minute of generic nothing action approaches. A smattering of "We want tables!" chants go unheard until the 17th minute, and then, when "Bright Lights" draws one from under the ring, the fans go bonkers. Doesn't matter how sh*tty the match is. Doesn't matter that they don't care about anything else. This is a generation of passive fans who have been programmed to go wild at the admittedly very satisfying sound of compressed sawdust exploding.
That's obviously snark, but it isn't even hyperbole; at Hell In A Cell last year, for a couple of depressing moments, it didn't matter that Cody Rhodes, his body bruised internally to a disgusting extent, was entering the most heroic performance of almost anyone's life.
When he was about to eat a table, those fans turned f*cking feral.