10 Shocking (But Believable) Theories About WWE Right Now
If any of these happen, we're in for an interesting few months...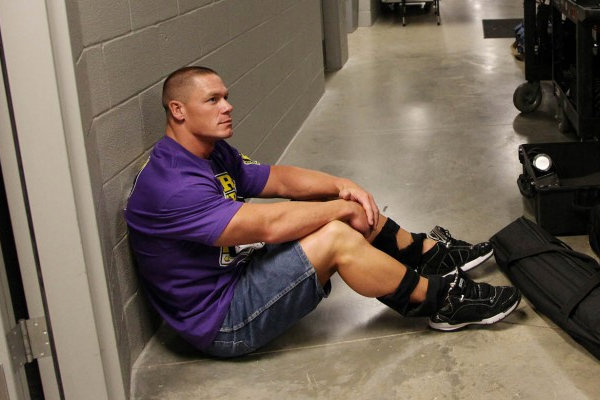 So WWE has hits its widely recognised downtime in the year - if that's the right term to use... We've just come off the back of a bumper SummerSlam weekend while all the fallout from Night of Champions has died down. We've now got a couple of pay per view events to get through before business starts picking up again with The Royal Rumble and WrestleMania season. However, even though this is viewed upon as the most boring time of the year to be a WWE fan - something that is being reflected by RAW's viewership figures - controversy hasn't subsided. The ratings troubles are merely the tip of the iceberg, and a series of rumours that have been dreamt up as a result of happenings on television just won't go away. As we all are aware, the world of WWE is ever changing and is something that is almost impossible to predict. That doesn't stop fans the world over coming up with the most fanciful rumours that cast certain Superstars in the best of lights, and others in the worst... Based on a combination of rumour, guess work and observing what€™s happened in the past, here are ten shocking (but believable) theories about WWE right now. If any of these prove to be true then we could be in for a very eventful spell in the months to come.