10 Stars WWE Should Never Have Let Go
Letting Macho Madness run free in WCW was a huge mistake...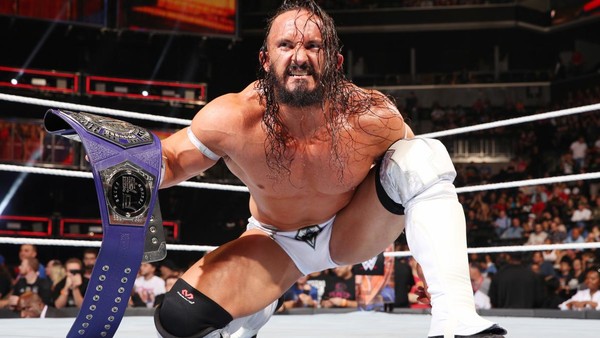 Reports are circulating that Neville is the latest WWE star to ask for his release. Apparently unhappy with the way his career is going in the company, the Englishman wants out, which is a real shame considering he successfully reinvented himself as a heel this year and made WWE's Cruiserweight division worth watching.
Neville would be a real loss to the locker room, but he wouldn't be the first WWE have let go without regretting it later. Not everybody works out like Drew McIntyre did. As someone who needed a break from WWE life to find himself as a performer and ultimately become more successful during his second spell, Drew and his employer benefited from his 2014 release. He's the exception.
There are those Vince McMahon should have bent over backwards to keep instead of either granting their release or failing to find something that placated them. Missing out on years of top class performances due to a lack of creativity from the writers or the feeling that someone is more trouble than they're worth isn't how it should be...