10 Surprising Ages Of WWE Superstars
Those members of the WWE roster far older or younger than you think.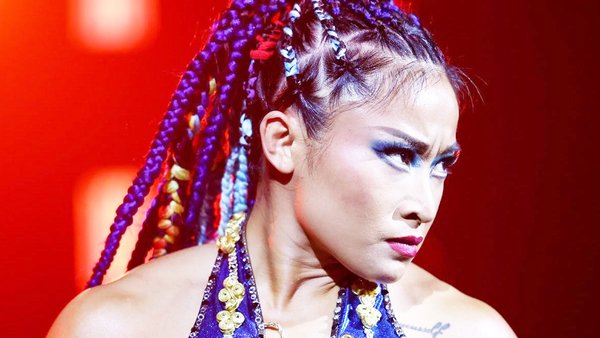 WWE's roster is, for lack of a better word, crowded. At the time of writing this article, there are 88 superstars on the active roster, and that's not counting the NXT or NXT UK brands. Because of how well pro wrestlers are taking care of themselves nowadays (especially when compared to the wrestlers of the '80s and '90s), these talents are vastly varied in not only skill and experience level, but in age as well.
As of April 2022, WWE superstars range in age from just 21 years old all the way up to 50. Even crazier, yet, is that some of the older wrestlers such as Rey Mysterio (47) and Edge (48) made their pro wrestling debuts before many of the younger talents like Butch (28) and Omos (27) were even born.
Today, we're going to examine that full range.
This list will chronicle ten wrestlers on WWE's roster who are younger or older than you may have thought they were, given their tenures in WWE - or their time working elsewhere in the pro wrestling industry - their overall demeanour, or other factors.
10. Sasha Banks, 30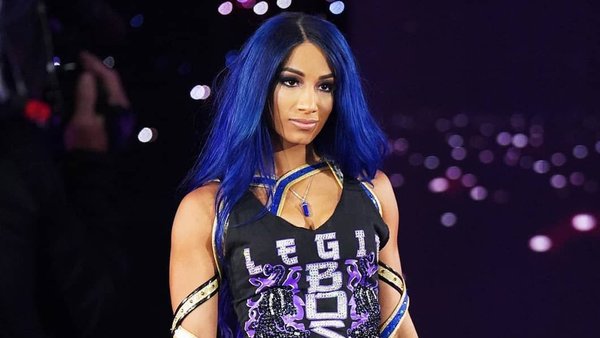 "The Boss" has been firmly entrenched at the top of WWE's Women's Division for nearly seven years now. In this time, she had a phenomenal NXT Women's Championship run, she's won six main roster Women's Championships, and she is a three-time Women's Tag Team Champion; a title that she both currently holds and held for the first time ever.
What's even crazier to think about, though, is that Sasha just turned 30 this past January.
By a pretty sizable margin, she is younger than all three of her "Four Horsewomen" contemporaries, Becky Lynch (35), Charlotte Flair (35), and Bayley (32). She's even younger than her former WrestleMania counterpart, Bianca Belair, who is 32 and debuted for the company much later than Banks did.
So, in the immortal words of the salmon-jacketed Mark Henry, she's still "got a lot left in the tank".
This is especially exciting considering how valuable of an asset Banks has been for the company since her debut. Teeming with in-ring talent, charisma, and mainstream appeal, the sky is still just as much the limit for her as it was when she first tried out for NXT back in 2012.