10 Tag Teams WWE Should Make Right Now
Dynamic duos to infuse new blood into the WWE's anaemic tag team division.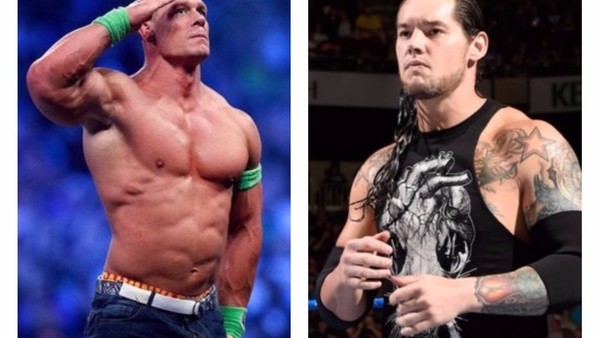 A lack of dedicated tag teams and a roster diluted between the two brands has led to a shallow and anaemic feel to the WWE's tag division. Aside from the New Day, Cesaro and Sheamus, and arguably The Usos, no tag pairing is really doing the business in front of the live audience.
Fortunately, the WWE isn't short on other wrestlers who could be put together as tag teams to help beef up the division, and complement the current tag champions with some charismatic opponents and even allies.
A shoal of singles competitors are floating around without much to do, and could do with pairing up to make a total bigger than the whole.
Other wrestlers are higher profile but could use a tag angle to help further their storylines and lend their hype to some other deserving competitors.
With a brand shake-up rumoured to be kicking in soon, wrestlers separated by the Raw/SmackDown split could find themselves hanging out in the same locker room, and the chance for some logical or even completely bonkers pairings emerges that wasn't possible before.
10. Enzo Amore & Dean Ambrose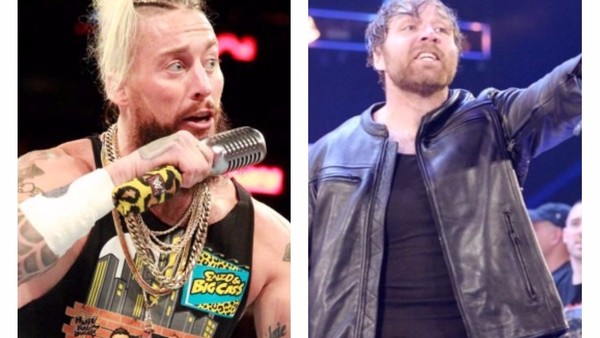 The break-up of Enzo Amore and Big Cass robbed the WWE of one of its precious few bona fide tag teams, one that depended on Enzo's mouthy antics to give it a hook with the audience. While Enzo's out on his own, the opportunity exists to put him together with another face to recapture his Road Dogg tribute act in a new tag team.
Amore's closest spiritual brother in the WWE is fellow unstable gasbag Dean Ambrose, whose unwholesome, greasy sarcasm would complement Amore's hype man role. Two weird, mic-friendly faces make perfect sense together, taking turns roasting the opposition before Enzo gets battered and Ambrose, as the more established in-ring contender, bails him out.
The pairing need not be permanent as Ambrose still has enough oomph with the audience to make him a relevant singles competitor, but the two could make some serious airtime together and help both give Ambrose someone to play off and raise Enzo's profile by sticking him with a wrestler who has such a vocal following.