10 Things You Didn't Know About WWE Diva Renee Young
Who doesn't love some Renee Young?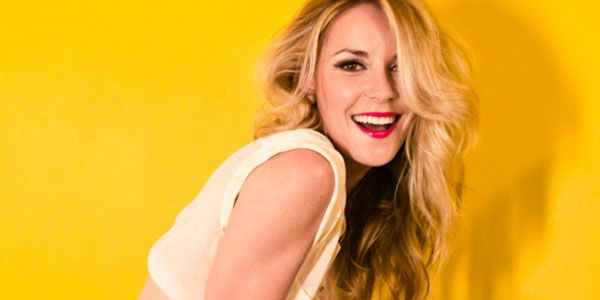 Since 2012, Renee Young has developed into one of the best on-screen personalities currently employed by WWE. Originally from Canada, she moved to the United States to pursue a career in Hollywood. When that did not work out exactly as planned, she returned to her native land, where she landed a job on The Score and revisited her childhood love of professional wrestling. As a host of a sports talk show devoted to the sport, she met various individuals associated with WWE and was ultimately able to parlay her role on Aftermath to a job in the biggest sports-entertainment empire in the world. http://www.dailymotion.com/video/xu0idy_meet-renee-paquette_shortfilms Since signing with WWE in 2012, she has won audiences over thanks to her natural charisma and the fact that she does not come across as scripted or fake. She seems legitimately interested in what the men and women she interviews have to say and, more importantly, is not afraid to fire off questions in response to the wrestlers and Divas, creating a much more fluid segment. Her work in NXT led to her becoming the first female commentator in WWE TV history while continuing to work as an interviewer and pre-show host on the WWE Network. Succeeding where so many other nameless, faceless models have failed, she has been a breath of fresh air on WWE programming since arriving nearly two years ago. But her limited use on television means there is still a great deal of information and background unknown about the adorable, hot, beautiful young woman from the Great White North. What do you need to know about the Diva? Find out now by clicking the little "next" button to your right. Yep, that's the one. Boop!
Erik Beaston
Erik Beaston is a freelance pro wrestling writer who likes long walks in the park, dandelions and has not quite figured out that this introduction is not for Match.com. He resides in Parts Unknown, where he hosts weekly cookouts with Kane, The Ultimate Warrior, Papa Shango and The Boogeyman. Be jealous.
See more from Erik