10 Things We Learned From Dark Side Of The Ring: WWE's Plane Ride From Hell
Stories of abuse, drugs, fights and more on the worst WWE trip of a lifetime.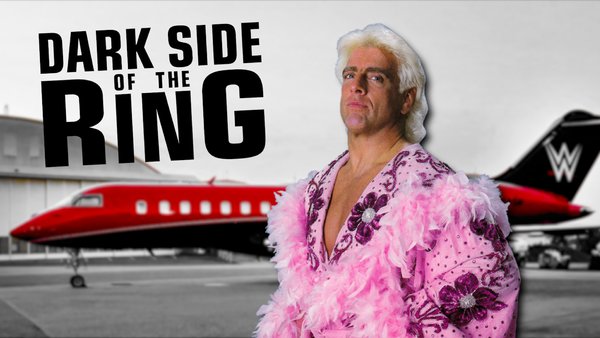 WWE's 'Story Time' episode was a lighthearted, diplomatic look at the infamous 'Plane Ride From Hell'. It was an in-house production, so Vince McMahon's company were always to shine a positive light on themselves and gloss over several harrowing issues that took place during a nightmarish jaunt across the Atlantic in May, 2002.
VICE's take was...grim.
Viewers tuning into 'Dark Side Of The Ring' know what they're getting by now. This deep dive kicked off the second half of the show's third season in spectacularly depressing fashion - there's no sense in pretending that this near-20 year old trip was anything other than a controversial, bothersome and altogether scandalous occasion that still haunts some to this day.
Talking heads like Jim Ross (who would prefer this to be his final summation of a plane ride he hated), Tommy Dreamer, Terri Runnels, RVD and more all chipped in with their thoughts. VICE crucially also got word from those who worked as in-flight staff during the ride. That balance added some credibility to the story, but did expose the twisted psyche of some in wrestling.
Here's everything we learned from a hellish retread.
10. They Went Through 3 Carts Of Booze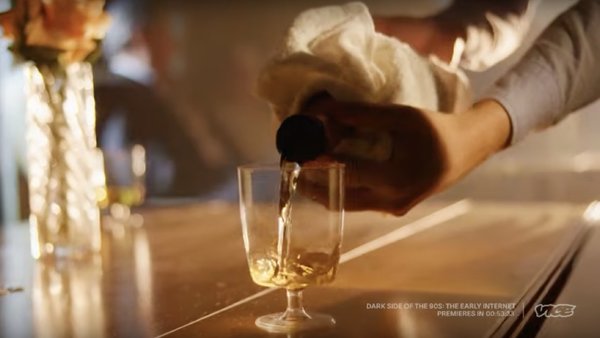 Heidi Doyle was a key figure in VICE's look back at the 'Plane Ride From Hell'.
Doyle was a flight attendant on WWE's chartered journey back to the United States following a May 2002 European tour, and she'll never forget the carnage she witnessed. Incredibly, it all started before the wheels had gone up and the plane was in the air.
WWE's flight was grounded on tarmac and delayed for seven long hours due to complications. Bored and restless, the wrestlers on board decided to tear into the booze onboard and entertain themselves by getting positively sh*tfaced. According to Heidi, the crew necked a full three carts of liquor before take off.
Note the wording there. That's carts, not bottles. Basically, WWE's stars hammered three minibars during those seven hours, and Doyle says the drinking didn't stop there. She also noted that nobody could've stopped the unruly wrasslers from getting to the booze if they'd tried.