10 Things We Learned From WWE Payback
There's a lot to take from WWE's latest big event...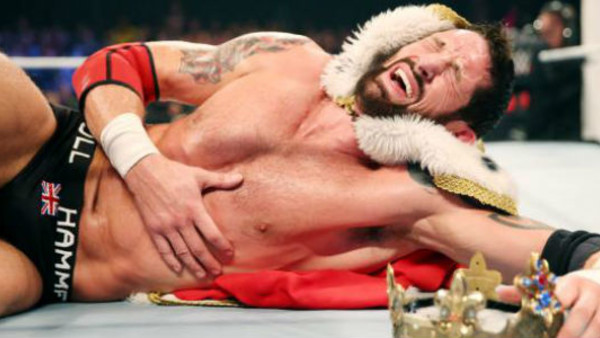 WWE Payback is less than 24 hours old, but there's already a distinct impression that the company could have saved themselves a lot of hassle by simply bypassing the event altogether and looking forward to Elimination Chamber. Nonetheless, what looked on paper to be a relatively humdrum card actually came together pretty nicely, and even the matches fans considered as filler worked out well. The longest match on the card was the one most predicted to last a lengthy duration - John Cena vs. Rusev in an 'I Quit' encounter went just a few minutes short of half an hour, with the main event Fatal Four Way for the WWE World Heavyweight Title also going in excess of 20 minutes. Of course, the WWE Divas were allotted the shortest time on the main card, only going a little over 6 minutes, but that was nothing compared to the short, 2-minute collision between The Ascension and Curtis Axel & 'Macho Mandow' on the Kickoff show! Going forward, it's not difficult to see that WWE are putting a lot of faith behind the likes of Bray Wyatt, Rusev, Sheamus and all 3 former members of The Shield, but what are some of the other things fans could take from Payback?