10 Things WWE Fans Need To Know About Paige VanZant
UFC Fighter, Dancing with the Stars competitor, SummerSlam participant?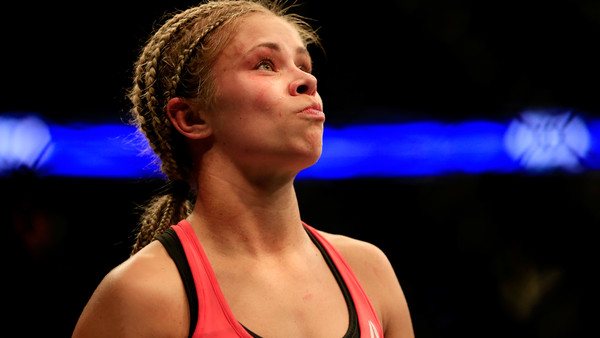 On Saturday, the Internet was rocked by the news that WWE superstar and four-time WWE World Heavyweight Champion Brock Lesnar - who most recently competed for the company at WrestleMania 32, scoring a win over Dean Ambrose - would be returning to the UFC to compete at the organization's upcoming 200th show. Lesnar took the UFC by storm years back, holding the company's Heavyweight Championship from 2008 to 2010, but most thought that his fighting career was over when he decided to re-sign with WWE in 2015.
Even though Lesnar is getting his thirst for legitimate competition slaked, "The Beast" and WWE did UFC a huge favor. The main event of UFC 200 was originally supposed to be Conor McGregor versus Nate Diaz, but when McGregor flaked out, the company lost a huge money match. Lesnar's presence is essentially making up for those hundreds of thousands of extra buys, and he and WWE are to thank.
Vince McMahon is already calling in one of many favors owed from Dana White - he wants UFC competitor Paige VanZant to appear at SummerSlam. VanZant is a rising star in the organization, and her recent tenure on Dancing with the Stars has earned her quite a bit of mainstream recognition - but who is Paige VanZant? Here are 10 things WWE fans need to know about her:
10. She Spent 13 Years Studying Dance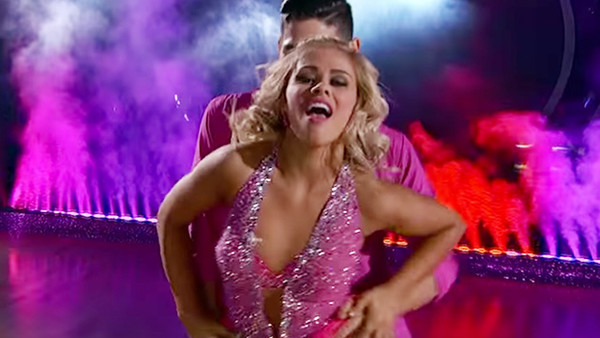 It takes a lot of training and discipline to become an MMA fighter, as well as a willingness to learn new styles of physical expression. Though VanZant only started studying martial arts in high school (she credits much of her interest in the sport to the fact that she had been bullied as a child), she already had experience with the kind of dedication that makes a fighter.
VanZant's parents owned a dance studio, and for 13 years, she studied many different forms of dance, including ballet, jazz, and hip hop. Even though dancing and fighting seem like polar opposites, both are very grueling forms of exercise that involve years of practice to master.
Undoubtedly, VanZant's background in dance let her take to MMA more quickly, which in turn led to her becoming the youngest female fighter ever to debut in UFC. Needless to say, her dance ability also served her well when Dancing with the Stars came calling.