10 Things WWE Wants You To Forget About Randy Orton
The evolution of a predator...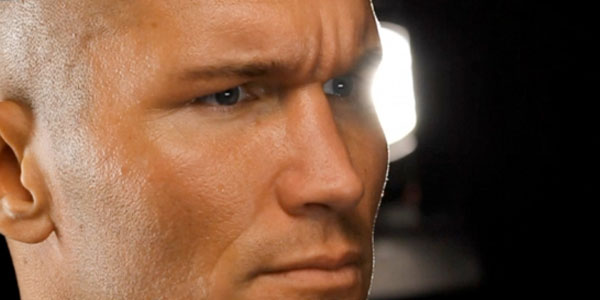 Randy Orton has been a prominent figure in World Wrestling Entertainment for the past 12 years. He's also the current and first ever WWE World Heavyweight Champion. In 2004, at the age of 24, he became the youngest man to win the World Title. Since SummerSlam 2013 he's been one of the most featured performers on the WWE roster and heads to WrestleMania still as the WWE WHC that will defend his championship in the main event. Just like anybody else in wrestling, there are things that WWE doesn't want you to know about Randy Orton. He has a very checkered past although now that he's in his mid 30s it appears as though he's finally matured. Obviously WWE must have felt that way too because they put him in a position at the top of the company as the "face of WWE" as they like to remind us week after week. The majority of Orton's career has been spent as a heel. He's better in that role. Perhaps that's because he's not the nicest guy in the world or maybe it's just more natural for him. What's been noticeable with him the last three or four years is that he's improved in the ring. That comes with experience. Nobody should question his dedication to the business because he is busting his ass and proving management right by having faith in him. When choosing the things that WWE wants fans to forget about Randy Orton it's not easy. Recently they have mentioned some of his past transgressions like when he kissed an unconscious Stephanie McMahon in front of Triple H five years ago. Normally something like that would make a list like this, but since they are okay with talking about it then we have to focus on other things. Here's a look back at ten things that WWE wants you, the WWE Universe, to forget about Randy Orton.