10 Things You Didn't Know About Ashley Massaro
Playboy accidents, amateur wrestling, WrestleMania anxiety and wild fan stories...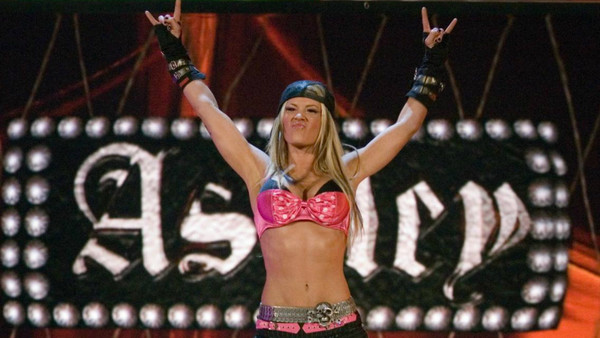 Sad news has filtered in that former WWE star Ashley Massaro has passed away aged just 39.
WWE.com were the ones to break the news, and tributes from all corners of the wrestling globe have been posted on social media since Thursday. Talent as diverse as Mick Foley, Torrie Wilson and Kevin Nash have been sharing their condolences and stories of working with Massaro, and it seems she was very well liked behind the scenes.
There's no known cause of death just yet, but Suffolk County Police have ruled Ashley's passing as "non-criminal" and investigations are underway to find out what happened. Right now, all we have left to remember Massaro by are memories of her 2005 Diva Search win, fleeting three-year stay in WWE and her work on the autograph circuit after the fact.
This article ties together comments made in interviews Massaro conducted over the years with IGN, WWE's own official magazine and a podcast interview with 'Between The Ropes'. They all show a light side to Ashley's personality and a love of wrestling fans might not be aware of...