10 Things You Didn't Know About Damien Sandow
The Intellectual Savior of the Masses is on his way to WCPW! Here's all you need to know...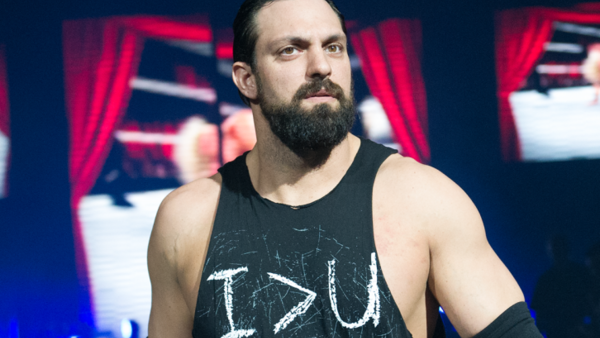 Well, the cat's out of the bag now: the man formerly known as WWE's Damien Sandow will be appearing at WCPW's July tapings.
What better way to celebrate this major coup than by looking back at the intriguing career of one of the most underutilised superstars of the 21st century, including some surprising tidbits you (probably) won't have come across before.

Charting his earlier training in Massachusetts, through various stints in both OVW and FCW, as well as an unusual WWE pay-per-view debut that went down as early as 2003, this article will attempt to shed a little light on the man known as 'The Intellectual Savior of the Masses'.
One thing's for certain: when he steps into a WCPW ring, the cunning fan favourite will certainly receive a raucous reaction. We can't wait to have him, and we're sure you're excited too!
You're welcome.
10. He Was Trained By Killer Kowalski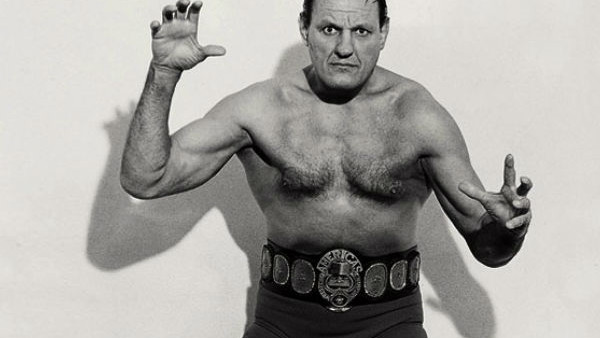 Sandow began training at the tender age of 16 under late WWE Hallf of Famer Killer Kowalski, the man who also helped stars such as Triple H, Chyna, Perry Saturn and Big John Studd take their first tentative steps into the wrestling business.
He could scarcely have chosen a trainer with better experience. Veteran Kowalski wrestled for various promotions in the NWA, as well as World Wide Wrestling Federation, the company that would go on to become WWE. His most memorable rivalry was perhaps that with legendary babyface Bruno Sammartino in the 60s and 70s.
Kowalski also went down in history as the first man to pin Andre The Giant in North America.