10 Things You Didn't Know About Eddie Guerrero
The fiery Latino Heat was one of the most complex men in WWE history.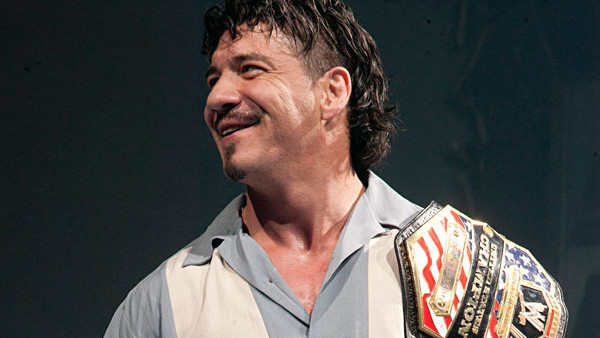 This month marks twelve years since Eddie Guerrero's tragic passing at the age of just thirty eight. A lot has changed in wrestling in that time, but one thing remains the same: the fans love and remember Eddie Guerrero.
It's not hard to see why. Eddie was one of the best all-rounders in WWE history. Kickass heel? Eddie could do it. Fun babyface? Eddie played it perfectly. Hell, Eddie could even straddle the divide between the two and play tweener better than just about anyone. He could fly, he could brawl, he could cut a promo, he could nail a backstage segment. One second you could love Eddie and then the next he made you want to see him get his comeuppance. He was that good.
Eddie was a talent, no doubt, but he also had his demons. Eddie very famously battled with drug and alcohol addiction during his career, fought injuries, and had a fair amount of backstage run-ins with other wrestlers. Latino Heat's history is well-documented, with WWE producing several DVDs on his life and career and releasing his autobiography posthumously. But even in a career as well known as Eddie's, there are still inevitably going to be things about the man that you might not know.