10 Things You Didn't Know About The NWA World Heavyweight Championship
10 strange stories about '10 Pounds Of Gold'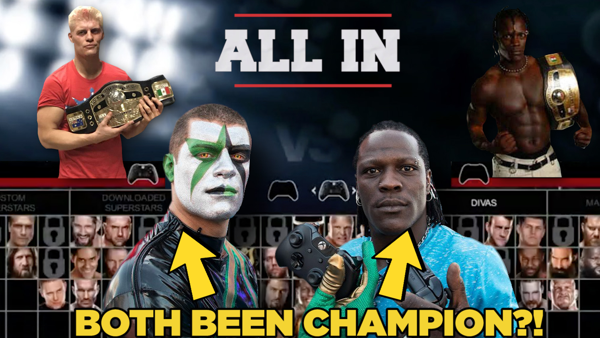 Cody Rhodes did an incredible job at ALL IN.
Any match he was potentially set to be involved in was destined to be one of the most heated on the card. As the event's lead architect, he was effectively the top babyface on the pay-per-view, and the top babyface was going for the title.
It's the main reason NWA World Heavyweight Champion Nick Aldis was booed so vociferously. The former Magnus had done some of the strongest mic work of his career in the run up to their blockbuster battle, but he was still a small fish swimming upstream into a relatively big pond. Aldis' victory over Tim Storm in 2016 represented an attempt by NWA financial backer Billy Corgan to take the once-prestigious branding forward, with the Brit touring with the title as champions from the past used to.
The ALL IN movement helped propel the title probably beyond Corgan's wildest dreams, with Cody presumably cast as the higher-profile replacement going forward. The brave new future looks a lot like the past, quite honestly. But it was a legendary legacy that gave the reimagined prize such gravitas in the first place.
Heavy is the head that wears any crown in professional wrestling, but even stronger is the waist adorning the '10 Pounds Of Gold'.
10. The First THREE Champions Didn't Win The Title By Pinfall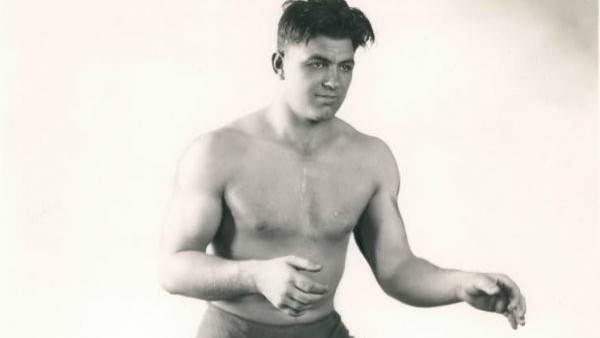 History within wrestling is often slightly less prestigious than the empty sentiment peddled by greedy promoters, but the most recent title switches between NWA Heavyweight Champions have been whistle-clean compared to the murky inaugural trio of trades.
Inaugural champion Orville Brown was awarded the title in July 1948 after the recently-founded Alliance simply selected him following a victory over Central States Heavyweight Champion Sonny Myers. Brown held the belt for 501 days until a tragic automobile accident ended his career in November 1949.
Iconic wrestling star Lou Thesz was the unanimous choice to take that title having already won another version of the World's Heavyweight Title that ran parallel to Brown's original reign. The unification occurred when Thesz won the Los Angeles Olympic Auditorium World Heavyweight Championship, with Thesz' triple crown confirming his position as the new top dog.
It was thus a role he wasn't particularly keen to move away from 2,300 days later. Losing by count-out and disqualification in a 2-out-of-3-falls match against Leo Nomellini in 1955, the disputed finish allowed for both to claim ownership of the title until Thesz conclusively won the rematch to give the title it's first ever clean decision.