10 Things You Didn't Know About WWE Survivor Series
Did you know that YOU saved WWE's iconic Survivor Series from disappearing?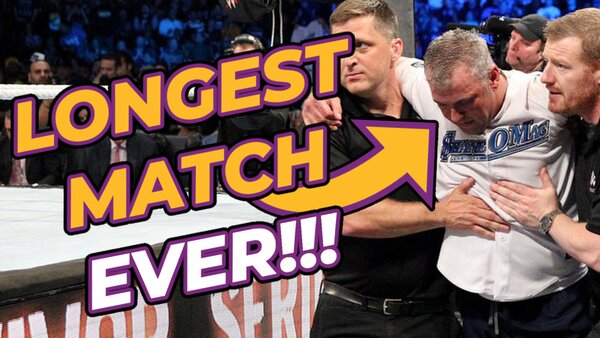 November means Survivor Series.
Ask any wrestling fan to talk about the event they tie to the month and they'll start ringing off Pavlovian responses about how "teams of five strive to survive!". Then, once they've calmed back down and wiped foam from their lips, those folks will get giddy all over again about Triple H bringing the famous WarGames match to the Series after decades of waiting.
That would never have happened had Vince McMahon stuck to his guns back in 2009. You saved this PLE, so you're allowed to swagger around the place with chests puffed out whenever WWE tells you how much Survivor Series means to company lore. It almost vanished.
There's a lot more unique history to Survivors than some might think too. It birthed WWE's most critically-lauded period, trail-blazed by showcasing titles from different promotions long before WCW and ECW, and even caused relative rookie The Undertaker to start figuring out what certain main eventers were really all about...brother!
Enjoy this range of Survivor Series facts and stories you probably didn't know going in. If you did, then enjoy reliving some of the madness!
10. It's The Only 'Big 4' PLE To Be Non-Stadium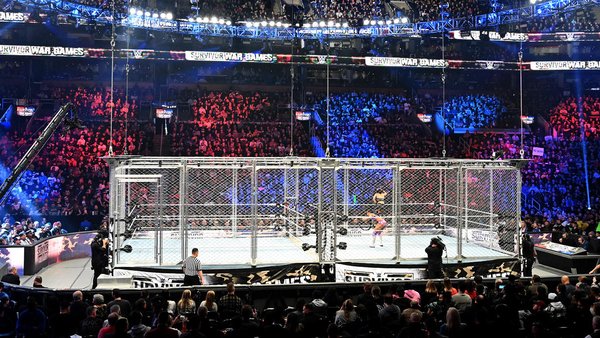 Royal Rumble, WrestleMania and SummerSlam have all gone dome or stadium crazy in recent years. Granted, 'Mania has been a stadium staple for a long time now, and THE SLAM did rock the old Wembley Stadium back in 1992. Then, there's poor old Survivor Series.
It's the only existing traditional PLE not to scale up.
Anyone hoping WWE would plonk 2022's version in a stadium would've been disappointed to see it emanate from the TD Garden in Boston. That's a cracking venue, but Triple H needs to complete the set at some point. Perhaps a stadium wouldn't feel right for WarGames, being totally fair.
UK fans would tell you that WWE could book a stadium Survivors on British soil easily. They're probably right. Fans on this side of the water demand bigger events, especially after John Cena's Money In The Bank tease about 'Mania.
Will the Series ever land in a major stadium? It remains to be seen.