10 Times AEW Turned Trash Into Treasure
Trust the process.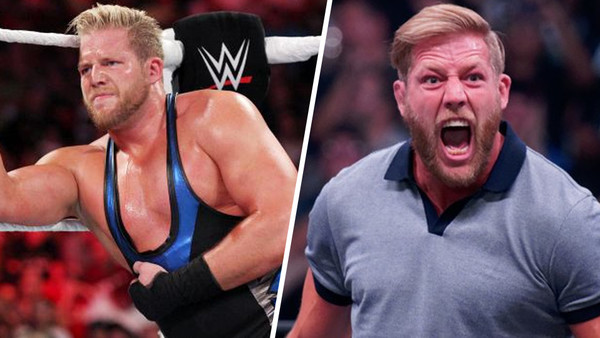 In his famous, incredible promo of November 8, 2019, All Elite Wrestling EVP Cody took pride in AEW's willingness and ability to "listen".
This verbal segment wasn't all talk.
The early, mostly well-received phase of AEW Dynamite was not without flaw, and certainly not without criticism. The paradigm-shifting bluster was off-putting to some, and they let AEW know about it. Time management was one such early issue. Several matches worked by the less experienced members of the roster went too long, where matches involving the best workers ran a similar length, which both stifled their own potential and homogenised the whole. Now, the undercard matches run shorter, maximising their impact and benefitting the flow and purpose of the show.
Promo time was at a premium on the wrestling-centric early shows. People were mystified and unhappy that MJF and Jon Moxley hadn't brought the fire. Now, they, Cody and Chris Jericho are bringing back a level of unscripted mic brilliance not witnessed consistently in the U.S. mainstream in decades.
More characters are fleshed out via vignettes, the bespoke production of which gets them over as unique personalities. Darby Allin's own, artistic short films are superb - likewise PAC's work with Beyond Gorilla, which depicts him as the last person one would wish to run into in those dangerous night scenes.
AEW has refined itself - and solved far more pressing issues - to even more profound an extent...
10. The Butcher & The Blade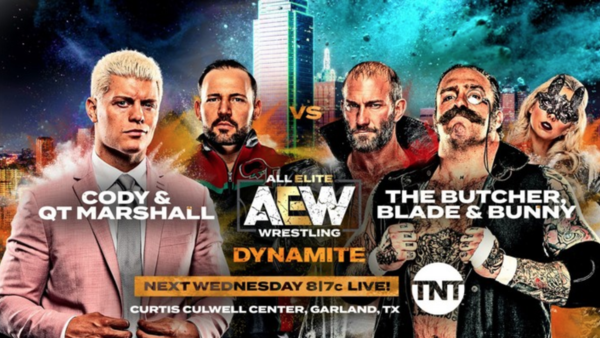 The Butcher and the Blade debuted on the 27 November 2019 Dynamite by, in the style of a supernatural WWE monster, emerging from underneath the ring to attack Cody.
Jim Ross was mystified. Excalibur knew of their identity, and so he told us. He told us several times without really telling us anything. The audience didn't react; a surprise only tends to work when a reveal follows. Cody explained the presentation of the debut as a spot of impactful theatrics, nodding to his entrance to make it all more meta and less WrestleCrap, but he didn't explain the story beat. MJF did - he hired the team to take Cody out - but wonky audio left fans clueless. Happily, the weirdest match graphic in AEW's short history manifested as an inconceivable triumph, when Cody and canon geek QT Marshall put them over, but not after a spirited and rave-received showing charming in its incredulity.
The Butcher and the Blade are now ancillary characters in the epic MJF vs. Cody saga, which has heated up exponentially since - and in a small but not insignificant way, as a result of - this rashly-received angle.
Still, before it all became very good and serviceable midcard fare, the debut of the Butcher, the Blade and the Bunny was weirdly consistent with AEW's fairly goofy - and incredibly optimistic - approach to debuting new, under-the-radar talent...