10 Times The Competition Totally Embarrassed WWE
9. AEW's Wednesday Night War Victory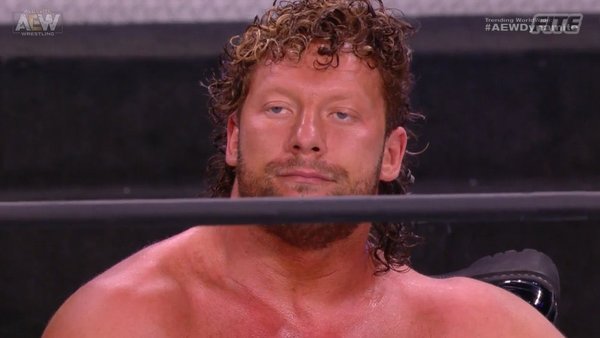 Remember, it's a marathon, not a one night sprint!
If the idea wasn't to beat AEW, but to siphon the audience well enough to stave off RAW-level numbers - and it was - the defeat to the tawdry competitor was still an embarrassment with major, long-term repercussions.
NXT developed an air of off-putting desperation - essentially turning heel through spite in the minds of the exact audience it targeted - and is now watched predominantly by old dudes who were fans of the WWWF. NXT was and is meant to be the cool, hip brand. WWE sacrificed that, and has lost any "street" credibility it once had in doing so.
WWE threw almost everything at this war: TakeOver main events as TV openers; a revisit of its longest and most successful programme; title unification matches; Ladder matches to earn the advantage for WarGames matches; the headlining star of WrestleMania...
Nothing worked. AEW won, and won a $174M rights fee. AEW encouraged its key assets to get over using their own expression, built future key assets by encouraging them to get over using their own expression, and got these assets over by carefully and steadily building intricate long-term storylines that hooked the bigger audience over the long term.
When people are embarrassed, they project to the contrary. Triple H was a giant piss baby in the aftermath, which says it all.
"The war-uh was only-uh imaginary-uh!"