10 Times TNA Blatantly Ripped Off WWE
10. Eric Young Wins TNA World Title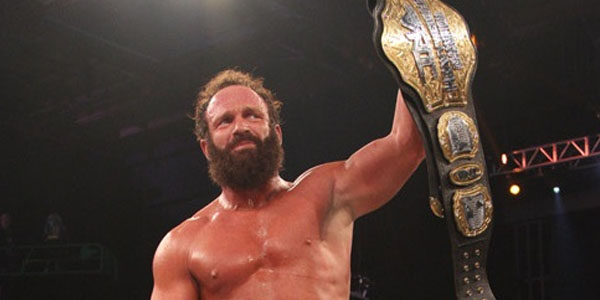 Eric Young is the TNA World Heavyweight Champion, and while I€™d like to think that it€™s just TNA€™s way of saying thanks for ten years of loyal service on EY€™s part, the timing cannot be denied. A small skinny bearded wrestler wins the championship from the bosses handpicked champion? Can€™t imagine where I€™ve seen that before!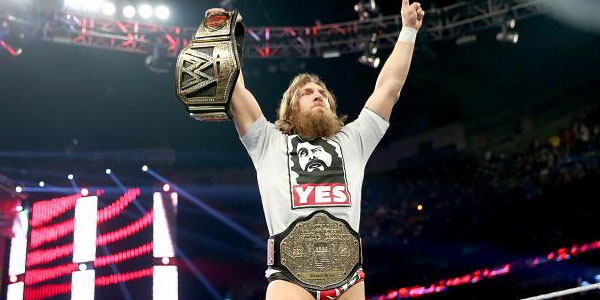 At least Daniel Bryan was involved in a lengthy title chase beforehand. Bryan€™s victory at WrestleMania was the culmination of an angle spanning many months and was helped by the demand of the vocal fans and a reshuffle of ideas after CM Punk quit back in January. Young had no such build up. He won a gauntlet match on the April 10 Impact and challenged for the title that same night. What a waste of Magnus, who really hadn€™t grown into the role of champion yet. And the champion isn€™t the only familiar character in this story.
Chris Smith
As a wrestling fan I've flown across the Atlantic for the last five years specifically to attend WrestleMania (28 and 30) as well as TNA, ROH, Evolve, Chikara and most recently PWG. I may have a problem! But if you're reading my work then you probably love wrestling too, so lets focus on that!
See more from Chris