10 Times Vince McMahon Lost His Damn Mind
Money can't buy happiness... but it can most certainly help fund madness.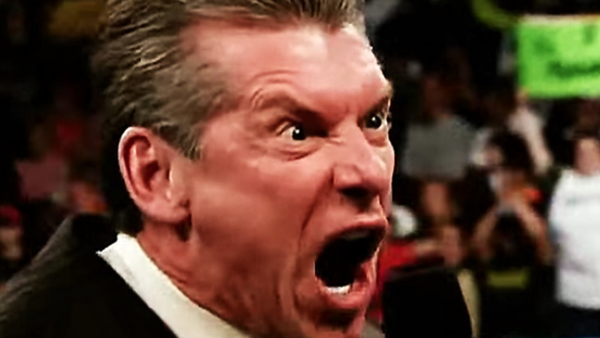 Vince McMahon is an interesting individual to say the least. Even in the larger than life world of professional wrestling, the WWE Chairman still stands out as one of the biggest personalities of the entire bunch.
A man who is said to hate sleep, loathe sneezing and even detest nodding, it's fair to say Mr McMahon is somewhat of a quirky individual - a fact proven by many of the bizarre storylines he has either spearheaded or green-lit over the years.
At 72 years of age, Vince is still an avid gym-goer, looking physically fitter at his ripe old age than many do in their prime. His incredible work ethic has led him to the very top of the industry and kept him there for over 30 years.
Despite being the owner of the world's most successful wrestling company, Vince has never been content to sit on the sidelines and rest in his comfort zone. In fact, McMahon has made countless decisions that would be deemed by most as complete insanity.
With far too many examples to list in one single article, here's ten of the best stories that prove Vinnie Mac is far from a typical CEO.
10. GM RIP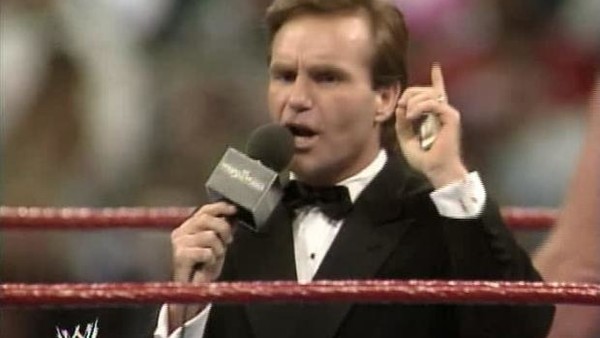 During the seemingly never-ending period of Raw's "Guest Host" phase, WWE saw a large number of celebrities appear on the show as GM for a night. The list of stars was long and varied - from Pee-wee Herman to Ricky Hatton - yet one requested celebrity was missing from the list... primarily due to the fact he had been dead for well over a decade.
It was reported in The Wrestling Observer that Vince McMahon had expressed interest in having former host of Family Feud, Ray Combs, come on board in 2010. Combs was no stranger to WWE and had sat alongside Vince McMahon and Bobby Heenan at the commentary table for Survivor Series '93. In fact, he even appeared prior to that at WrestleMania VIII, serving as guest ring announcer for the show's eight-man tag match.
Tragically, Combs committed suicide in 1996, hanging himself while supposedly under mental observation from a previous suicide attempt. As a high profile star of the American game show scene - not to mention someone who had actively contributed to WWF programming in the past - you would think Vince would have known of his untimely demise.