10 Times Vince McMahon Was Too Obsessed With Sex
Capitol Carnal.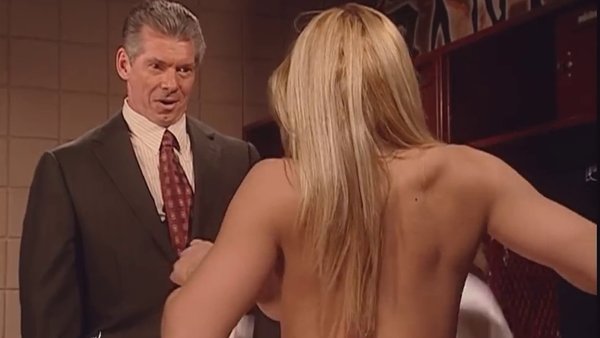 To be explicitly clear, these are on-camera moments only. Or, nine on-camera and one completely deranged pitch that the Chairman wanted to air before the other key players shot it down like Vince McMahon himself taking out the territories in the 1980s.
To be explicit and clear, the off-camera stories would be such a f*cking gross kick through the crushed leaves of a bizarre life that there'd be more rumour and innuendo than a billion Bruce Prichard podcasts. Though Netflix are set to spend more than ever before on a docuseries on the man himself, the book by Vince on Vince will probably never be written for these reasons - there's likely just as much he'd rather not discuss than things he'd be only too proud to boast about.
Because boasting is evidently all sex is really about to him anyway. Everything in this list - the moments he crafted, the moments he pushed for, the moments he starred in - are all acts of bravado. Be it gloating about his sexual prowess or using the wholly revolting power dynamics of his own creative playground, these all reflect his obsession even when he can't reflect it himself.
10. Bringing Back Sable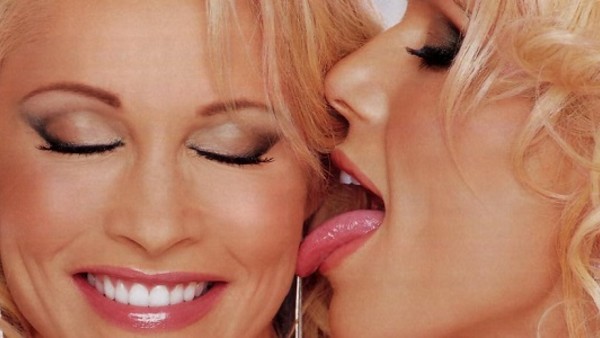 When Sable left WWE in 1999, the company were able to spin the acrimony as if everything they'd portrayed on television through her character had proven true in real life. The Attitude Era icon had turned above-it-all heel in the spring following her enormously successful Playboy shoot, amidst rumours that her head had been turned by the world beyond wrestling.
A multi-million dollar lawsuit followed, with Rena Mero noting the company's alleged insistence that she expose more flesh on television and engage in more sexually charged content including-but-not-limited to lesbian scenes with other stars.
With water under the bridge by 2003, Sable returned to television to briefly tease a tryst with Torrie Wilson before getting with Vince McMahon himself shortly afterwards. In fact, virtually everything she did during her second stint was sexually charged, compared to points during the smut-laden 1998/99 era where she was cast as a contemporary feminist icon more than capable of mentally and physically outmatching the idiot men she was paired with and against.
Knees deep in his own Divas by this point, the on-screen relationship with McMahon was unfortunately something we'd all seen before, and there'd be more to come too...