10 Times Wrestlers Revealed A Little Too Much About Their Sex Lives
"Bang! Bang!"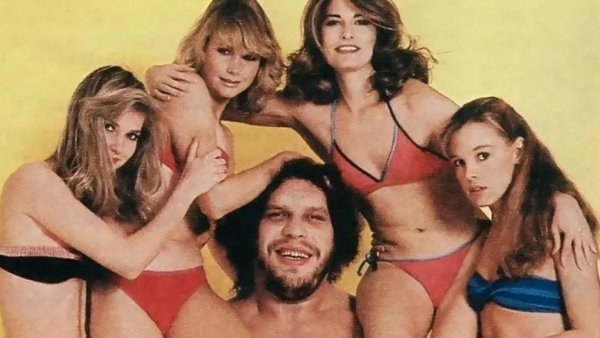 Everyone is familiar with the phrase 'sex sells', particularly WWE, who've used performers like Sable, Candice Michelle and Sunny to sell millions in merchandise and draw ratings over the years. The company's heavily used sex appeal to entice viewers to their product. They've done this through angles like Edge and Lita's live sex celebration, Kelly Kelly's exhibitionist days in WWEECW and the various performers who have bared all for Playboy. They've accomplished it in the ring too, with bra and panties matches and lingerie pillow fights.
While WWE and wrestling on a whole has moved away from the tawdry days of marketing female talent as over-the-top sex appeal in recent years, there obviously still remains a curiosity in wrestlers' sex lives from certain fans. This has led to multiple Superstars and others in wrestling oversharing explicit details about their time between the sheets over the years.
Here are 10 prime examples in pro wrestling where talent has excessively confessed about their sexual escapades.