10 Times WWE Got The Royal Rumble Main Event Wrong
The Jekyll and Hyde of wrestling shows.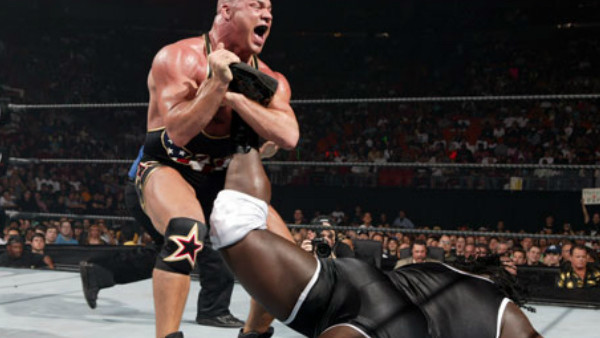 While giving us some of the best WWE memories of the last 30 years, the Royal Rumble as a show is also notable for about a dozen pretty disappointing or anti-climactic finishes.

Generally, these come about when the company selects the "wrong" wrestler to headline WrestleMania - we're looking at you, Roman Reigns - although it's by no means confined to the Rumble match itself; sometimes, the World Title match in the spot of main event can be a dud, too.
In a way, we've only ourselves to blame. We often go into the Royal Rumble giddy with excitement, ready to usher in the beginning of WrestleMania season and get a glimpse of the match-ups that might await us on the Grandest Stage of Them All.
We're kids on Christmas morning, basically, and Vince McMahon is our dad. More often than not, he thinks his entire audience have been naughty boys and girls.
10. Royal Rumble 2012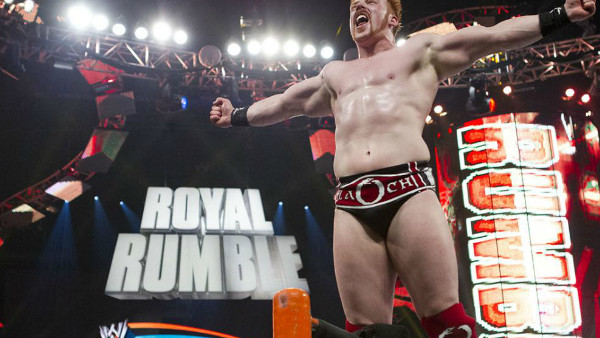 Sheamus is a really good wrestler and, so far as we're aware, a stand-up guy to boot - but, when you look at the things he's achieved during his decade on the WWE payroll, does it not seem like he's punched slightly above his weight?
In addition to being a four-time World Champion, and a former King of the Ring winner, the Celtic Warrior has also managed to put his name in the elite list of wrestlers to have won the Royal Rumble, courtesy of his victory in 2012.
It didn't really make a huge amount of sense either. Sheamus, at the time, was neither an up-and-comer nor a truly established main eventer, making his win neither fresh nor particularly exciting (except for those who really love the fella).
Worse, it set up one of the most disappointing title matches in WrestleMania history, by which we of course refer to his 18-second triumph over Daniel Bryan, whose camera-time was cut short because Triple H and Undertaker needed 10 minutes each to make their entrances.