10 Times WWE Had A BLACKOUT
The glitz! The glamour! The...power cut?! Sports Entertainment dabbles with the darkness...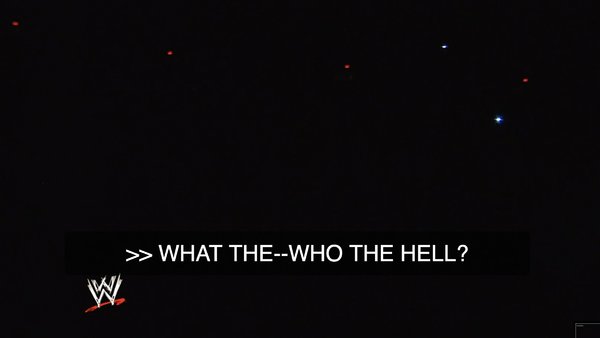 It was less than ideal even during the pandemic, but NXT's grim Capitol Wrestling Center has become even more of a creative cave since fans have gradually returned to major arenas on Mondays, Wednesdays and Fridays.
The CWC has dated horrifically in less than two weeks of wrestling no-selling the still-ongoing global b*stard, not least with Vince McMahon's recent meddling closing the gap between WWE and Triple H's pet project anyway.
The black-and-gold brand always fostered an intimate atmosphere as part of its charm, but the perfectly pitched and presented Full Sail University is a far cry from the show's stoic and stale home within the Performance Center. A rabid and fiercely loyal crowd ensured that everybody got and stayed over on the weekly television shows, and good-to-great storylines resulted in white hot TakeOver atmospheres in big arenas.
It also built a legitimate bridge between the oft-derided main roster and the beloved product NXT had become. In stark contrast to Full Sail's size or keeping the house lights lowered at the super-shows, McMahon's vision of pro wrestling has always been about presenting the biggest, boldest and brightest-looking show he can.
WWE, whenever it can get away with it, is bright. Alive, light and really, really bright. Apart from when...
10. WWE's Beware Of Dog Disaster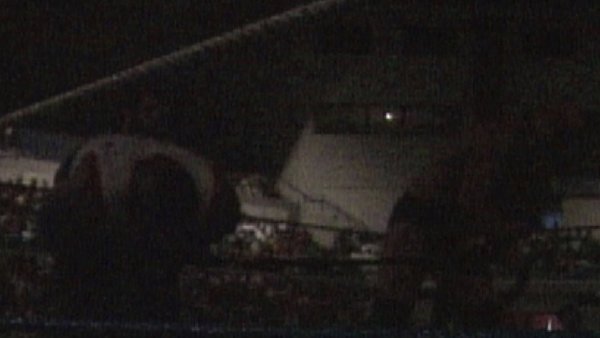 An unmitigated disaster for WWE when they needed it least, May 1996's In Your House: Beware Of Dog was blighted by weather, power, and rotten luck.
Conditions in the local area caused havoc with the feed and the building's lights, resulting in the live Sunday showing of the event only broadcasting the opener between Marc Mero and Hunter Hearst Helmsley and Shawn Michaels' WWE Championship match against The British Bulldog at the end of the night.
For their part, WWE were quick to act, offering the remainder of the show on a special "Beware Of Dog 2" telecast the following Tuesday. Interestingly, these were all rematches of the original contests that had actually taken place for the benefit of the Sunday live crowd that could squint hardest.
The above image is of Stone Cold Steve Austin and Savio Vega working a Caribbean Strap Match in almost complete darkness, ahead of the banger rematch they'd have 48 hours later. This was perhaps the most significant outcome from the whole debacle - Austin's loss on Sunday resulted in Ted Dibiase raising the stakes for Tuesday and offering to leave the company if he failed again. By Wednesday, Stone Cold was all alone and soon to cut the promo that changed his life.