10 Times WWE Totally No Sold A Wrestler's Past
When WWE treat legacies like last night's Google search history: Featuring Bron Breakker and more...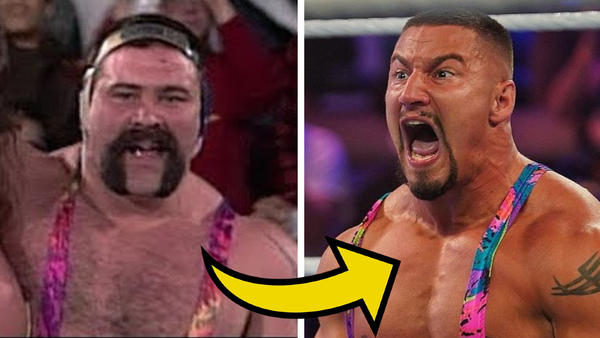 For every Charlotte Flair and Tessa Blanchard, there's a wrestler whose roots, like a plant, are kept underground and unseen. For the legacy performer, this has the potential to be a blessing or a curse.
Taking Charlotte as an example, despite her athletic prowess, charisma, and carrying herself like a champion competitor, she is still beaten with accusations of nepotism in an attempt to drag her down.
Thankfully, these comments carry little weight away from the keyboard.
But there is a difference between not letting a legacy dominate and dictate a new star, and complete denial that the up-and-comer has familial links to some of the best and brightest to ever lace up a pair of boots and step in the squared circle.
Professional wrestling, in particular WWE, has always had difficulty in living up to the past as viewed from the eyes of the fans. Fans for who the wrestling of their childhood was sports entertainment at its peak. While this makes it understandable that WWE would be wary that allusions to the past can provoke harsh critiques, perhaps used correctly the link can bolster the future...
10. Bron Breakker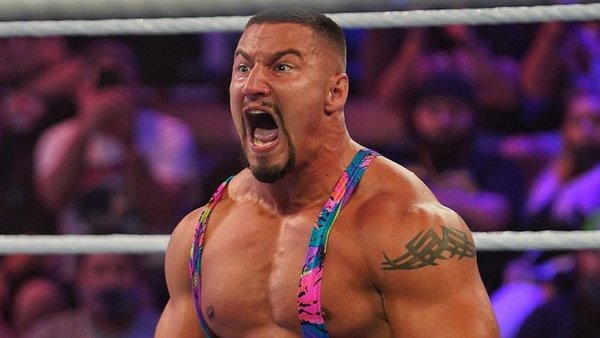 Bron has impressed the NXT faithful in a short time, and is set to be a main player in NXT 2.0, having quickly set his sights on the brand's champion Tommaso Ciampa. Bron has the look of an old school brawler, kind of like the best mix between his father, Rick Steiner, and Uncle, Scott. However, most agree that one thing is off, and it's not his Goldberg inspired arm tattoo: the complete rejection of the Steiner name.
While Rick has continued to make fleeting appearances in pro wrestling, Scott has courted the spotlight and a fair dose of controversy with it. A possible reason for the Steiner name losing its shine to those in charge (Bron also initially used the Steiner Recliner as a finisher).
We could chalk this one up to WWE wanting to make a fresh new star if the Breakker substitute wasn't so awful, sounding like a Game of Throne's character filtered through a 'What's Your Scene Kid Name?' generator. If not the Steiner name, why not the unedited Rechsteiner?
Given the rejection of what went before, Bron ironically first appeared on WWE TV as one of the zombie lumberjacks from The Miz and Damien Priest's widely panned match at WrestleMania Backlash 2021.