10 Times WWE Wrestlers Escaped Booking Hell
How The Rock, JBL, and New Age Outlaws escaped WWE booking hell!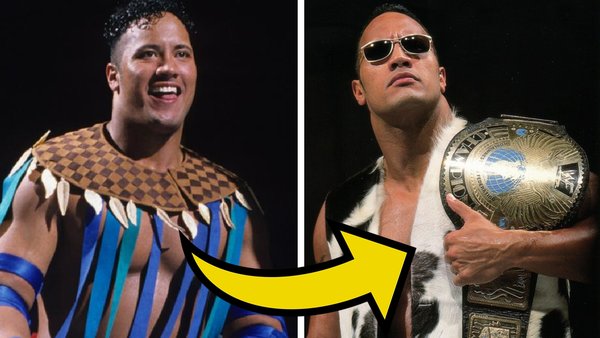 Like a steel cage match, bad booking not only traps a wrestler but leaves them vulnerable to a serious beating - and while escape is possible, it's one hell of a climb away. If you're fortunate, you could be launched through the cage to the other side (à la Steve Austin at St. Valentine's Day Massacre), yet this is extremely rare.
WWE's creative machine often seems like a fantastical ancient god prior to a sanitised Disney reinterpretation. An out-of-reach power playing with wrestlers like toy soldiers, crushing and burning them with the change of seasons. The system wears its own set of Firefly Funhouse gloves – reading Success and Slaughter: for those who can escape the wringing grasp of scripted restrictions, there is a second chance at Success, for the rest, "Hurt" and "Pain" would be preferable.
Faith in WWE's booking is often blind and really, you only discover whether it was worth it at the end. Will a wrestler be a Hall of Famer or an obscure trivia question?
As Virgil (not that one) and Dante escaped the nine circles of Hell, these lucky superstars escaped the squared circle's own brand of purgatory…
10. Mercedes Martinez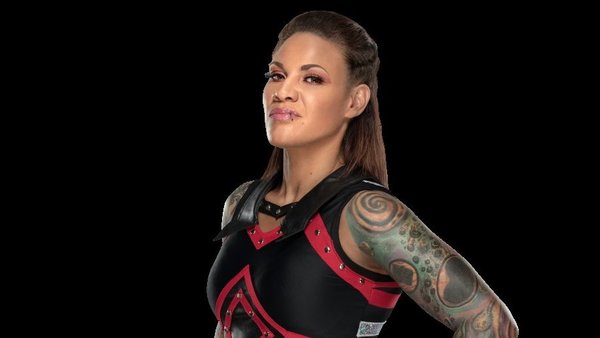 RETRIBUTION, while mocked for their presentation, could have redeemed themselves if booked as a dominant force. With repeated losses the group has become a cross between The Ascension and Kai En Tai left to play in Lucha Underground's leftover assets.
The supremely talented Mia Yim is still trapped under the guise of Reckoning, Mercedes Martinez (quietly) shed her Retaliation identity, throwing out her membership card, bumper sticker, and insignia coffee cup.
Martinez took a stand and expressed her dissatisfaction with her role in RETRIBUTION. This alone is admirable knowing the precarious nature of WWE backstage politics. While she was grateful for the opportunity, the stage in her career and her age forced Martinez to be more selective, weighing up how her decisions will ultimately shape her legacy. Martinez said of her time in the stable; "it's not a hidden fact that it was me. I don't hide the fact, I don't mention it, only because it was just a small part of what the bigger picture is".
Martinez returned to NXT on 23 December 2020, annihilating Women's Champion Io Shirai. She soon earned a shot at the championship on the yellow brand's Vengeance Day special.