10 TNA Stars Who Could Find A New Home In WWE
If TNA shuts down, WWE will have a lot of talent knocking at their door.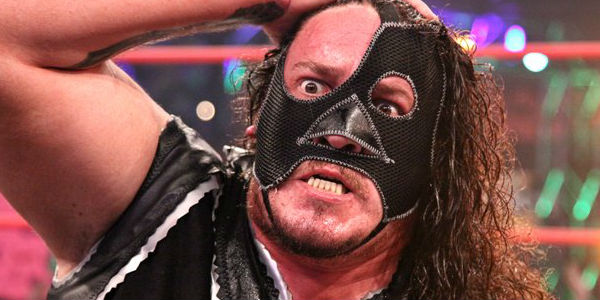 It has been quite a busy time for the rumor mill the past few months with all the speculation that Spike TV is not going to renew TNA Impact, leaving the fate of the show and the company up in the air. Dixie Carter says things are "Ongoing", but that just means that there still isn't a deal in place. With the fate of American's No. 2 promotion looking grim, this leaves a lot of established talent with very few options. A lot of them have a good chance of making it in Ring of Honor, some TNA stars would de well in Japan, but most of them will probably attempt to make a case to WWE management. Unfrotunately for many of them, the time for a chance at a WWE contract has come and gone. TNA already employs a number of WWE veterans like Kurt Angle, Ken Anderson, Lashley, The Dudley Boys, The Hardy Boys and MVP. There are also a number of people on the roster who passed through WWE at some point like Gail Kim, Taryn Terrell and Low Ki. This means WWE already has a pretty good idea of what these people can bring to the table and whether or not there would be a point in bringing them back. While a good portion of the TNA roster has worked for WWE in the past, there are still a lot of wrestlers who have never stepped foot in a WWE ring. This slideshow will focus on those who may still have a chance at a WWE contract if TNA ends up having to close its doors.