10 Triple H Guys Who Must Be MISERABLE In The New WWE
Time to hold onto something - the pettiness of Vince McMahon is coming.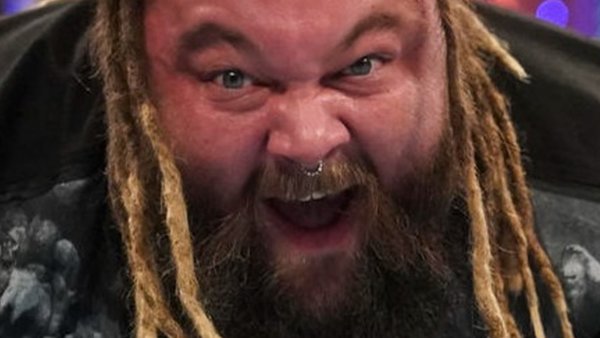 Well, it was fun while it lasted.
To recap, for those that may have been living under a rock: Vince McMahon resigned in disgrace from the WWE in June 2022 which left large gaps in the company that the tycoon so furiously coddled. When it came to creative, up stepped in his son-in-law and former head of NXT booking Paul "Triple H" Levesque.
Over the next few months, Triple H made slow changes to the programming of the WWE and these included bringing back plenty of former names that the company had only recently let go. All of these stars, to some degree, could be described as "Triple H guys": those that had worked under Levesque in developmental or had been brought into the company under Papa H's guidance.
But when you line these names up it's fair to say that most didn't cause the splash that the head of creative had perhaps hoped for. And now, with Vince worming his way back into the company to supersede his plans, things are looking direr than ever.
This list looks at the men and women Triple H enticed back into the company that may wind up - or perhaps already are - regretting their decision as the WWE morphs yet again.
10. Karrion Kross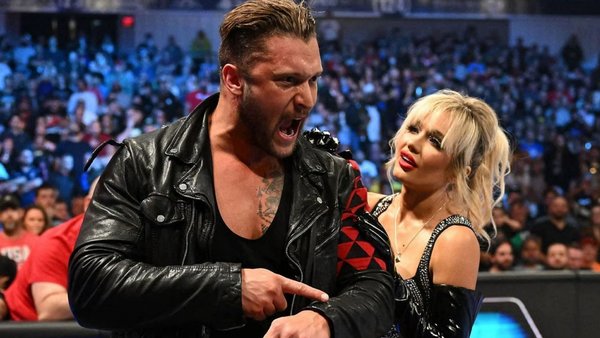 Karrion Kross has struggled throughout his WWE career.
In NXT, he didn't fit the mould that the Full Sail audience were used to. This was even used in storyline where the stalwarts of the brand called out Kross for being all flash and bluster rather than a legitimate threat but at the very least he was booked as a dominant champion.
His runs on the main roster... not so much.
Kross said in an interview with Muscle & Fitness that he sees his persona as "not that of a human being" but rather "a dark energy, manifesting as a person". Which is some interesting out of the box thinking at least... but could absolutely go badly in the wrong hands. Sure, Triple H has struggled to establish Kross on the main roster but just remember what Vince did to him in 2022.
McMahon has purely misunderstood Kross before, slapping him in cheap BDSM gear. There's almost no hope he doesn't make the so-called "Doom Walker" either just a regular Joe or a generic spooky, supernatural figure. It's possible that Kross' expectation of the kinds of nuanced characters wrestling can create is too high... but that's especially true if Vince gets final say.
Be afraid, Kross. Be very afraid.