10 UFC Veterans That Challenge Their Age
Being in their forties won't stop these fighters from dominating inside the Octagon!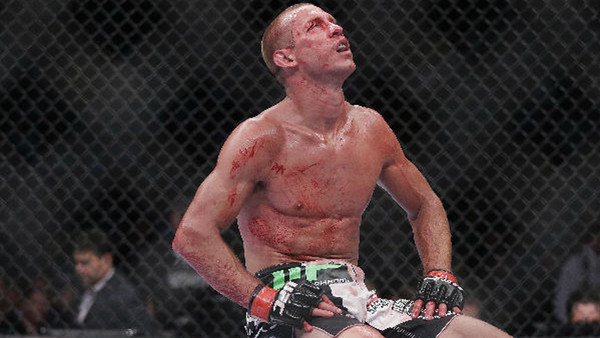 With the likes of Henry Cejudo and Conor McGregor (times three…) choosing the luxury of retirement early in their thirties, it seems beyond the realms of possibility that some fighters choose to put their bodies on the line inside the UFC's Octagon into their forties.
Whilst the emerging talents and future champions steal the headlines, like Bryce Mitchell, Sean O'Malley, Edmen Shahbazyan and Chase Hooper, the warhorses of the MMA promotion continue to enter and entertain, defying any stereotypes their age brings with them.
With a frightening level of physical superiority over normal middle-aged people, the names on this list stretch far beyond the realms of normality. It's hard to imagine reaching the age of 40 and choosing a brutal and bloody cage fight over a tea and some late night TV but these veterans have firmly set their sights on fighting for as long as there bodies allow them to.
When we say veterans, we refer to those staying in the rankings and competing in high quality fights, the opposite of Chuck Liddell and Tito Ortiz's car crash meeting in 2018...
These are the UFC's top veterans, who consistently challenge their age.
10. Diego Sanchez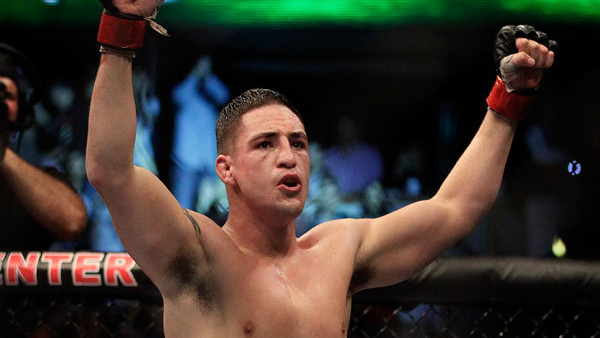 One of the most eccentric and vibrant personalities inside the Octagon is Diego Sanchez.
A professional competitor since 2002, Sanchez holds the accolade for most "Fight of the Year" bouts. Sanchez's accomplishments also include being one of just three fighters to have competed in four different divisions in the UFC.
After winning The Ultimate Fighter 1 Middleweight Tournament, the Nightmare went on to defeat Nick Diaz, before dropping all the way down to lightweight. Having faced the likes of Clay Guida, BJ Penn, Gilbert Melendez and Jim Miller, the Albuquerque-born warrior experimented against Ricardo Lamas at featherweight.
More recently, an impressive win over Mickey Gall showed Sanchez still possessed the crazy level of work rate and output that made him so popular within the promotion, but a lacklustre and strange performance (and that was just from his cornerman…) against Michael Pereira this year (despite winning by DQ) has had many questioning whether the 38-year-old should call time on his career. Should he leave the sport, Sanchez will always be remembered as one of the toughest to have competed for the UFC.