10 Unlikely Superstars That Deserve A Place In WWE Hall Of Fame
Surely these underrated stars should be in the discussion at least?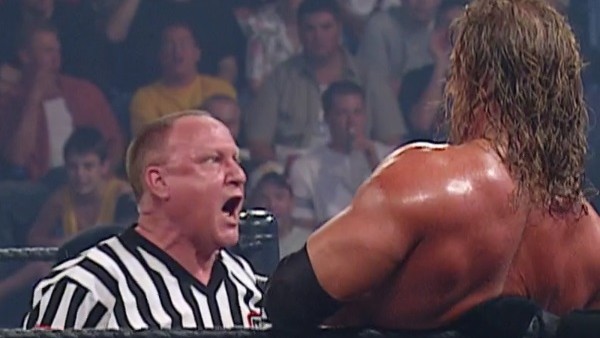 The Rock. Triple H. The Undertaker. Kane. Big Show. We know a headline spot at the annual Hall of Fame awaits all these superstars. We're also aware that the HOF usually throws up an inductee from out of left-field, even before the celebrity wing names are released.
Inductee selection is completely subjective, so who's to say The Bushwhackers, Hillbilly Jim and Koko B. Ware don't deserve their spot? Everyone is someone's favorite, after all.
As Survivor Series approaches, plans for WrestleMania 36 are definitely in the works. Names for the HOF will probably be a lock. Each year the same people come up for debate; memorable '80s mid-carders, under-appreciated female stars and ECW headliners. Those tend to go in sooner or later.
How about the performers that never made it right to the top? The ones that made you smile, gave you a memorable moment, or had a crucial off-screen role? Don't they deserve our consideration? This list pays homage to the underrated performers of a bygone era.
Before you disregard them for the HOF, Koko B. Ware says 'hi'.
10. Maven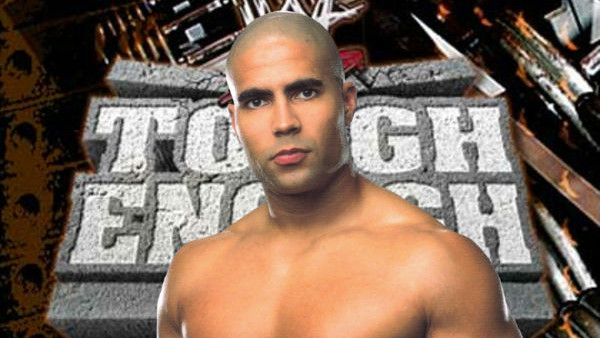 A former teacher, the real-life Maven Huffman won the first ever Tough Enough show on MTV back in 2001. This came before the over-saturation of reality TV and social media sharing, so wrestling fans were genuinely excited to get a glimpse behind the scenes. It brought us closer to the stars, gaining respectable viewing figures along the way.
Maven stood out as a genuinely likable person, willing and eager to make his mark. After the victory and some more seasoning, WWE rushed him to the main roster to take advantage of his surging popularity. Arguably, his finest moment came in 2002, dropkicking The Undertaker over the top rope for the most shocking Royal Rumble elimination in history. Just as memorable was the aftermath, a stadium-wide beating inflicted upon the sympathetic rookie by 'Taker.
Maven wasn't finished yet, awarded a (losing) title match with Chris Jericho, and actually pinning The Undertaker to win a Hardcore Championship, which he defended at WrestleMania. A good start to life. His sightings were infrequent over the next few years though, a short run against Evolution being the highlight, before his release in 2005.
The HOF may be a stretch, but we live in a world where reality and entertainment are often blurred. Was Maven a pioneer through the eyes of 2019? After all, just look at how NXT has developed from its original humble reality style.