10 Ways UFC Has Grown In The Last 10 Years
Free healthcare for everyone!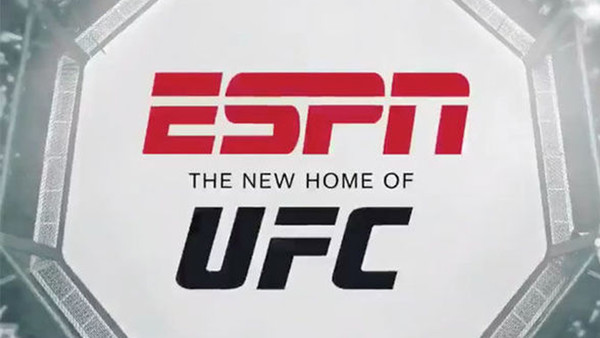 Dana White's Ultimate Fighting Championship has come an awful long way in a short amount of time.
10 years, in sporting terms, is a blink. However, a lot can change in a decade - Manchester United were coming off the back of two back-to-back titles in 2009, for example.
UFC's changes have been more substantial than simply having a new superstar on top of the mountain. The company have stretched themselves to be taken seriously and it finally feels as though - in 2019 - they have become a legitimate money maker in the same vein as professional boxing.
In 2009, UFC were showcasing their talent in front of crowds of 17,000. In 2019, they just entertained 57,000 at Melbourne's Marvel Stadium.
That sort of mainstream explosion doesn't happen overnight. UFC have learned from their mistakes and made a fair amount of shrewd moves in cementing a future for the business that will (possibly) one day see them usurp boxing as the number one combat sport in town... if Dana White has anything to say about it.
But how has this organization grown?
Strap in and let's break down their progress.
10. Acquisitions Of Other Promotions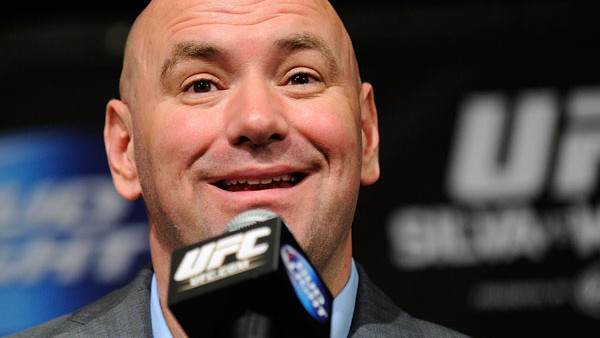 If you can't beat them, join them.
That's the position that PRIDE found themselves in a little over a decade ago, as the Japanese promotion succumbed to the pockets of former owners Lorenzo and Frank Fertitta. After the initial idea of running both companies side by side, Dana White decided the PRIDE business model was failing and opted to close the Japanese office seven months after purchasing their rival.
In 2010, WEC would officially merge with UFC, after spending four years as their sister company. UFC would absorb WEC's Bantamweight, Featherweight and Lightweight divisions and the fighters associated with them.
Strikeforce followed suit by being purchased in 2011, yet Dana White was quick to remark how the promotion would continue to operate as a separate entity. UFC would proceed to sign most of Strikeforce's top guys and - after a year of being owned by the top MMA brand - they would find themselves dissolved as a promotion and their fighters either signed up by UFC or jobless.
It looks as though Dana White has been taking a leaf out of the Vince McMahon 'bleed your enemies dry' book and - through intelligent financial and recruitment strategies - UFC have made themselves the home of mainstream MMA.