10 Ways WWE Has Dropped The Ball Since WrestleMania 39
WWE may be hotter than ever, but that doesn't mean they've knocked everything out of the park.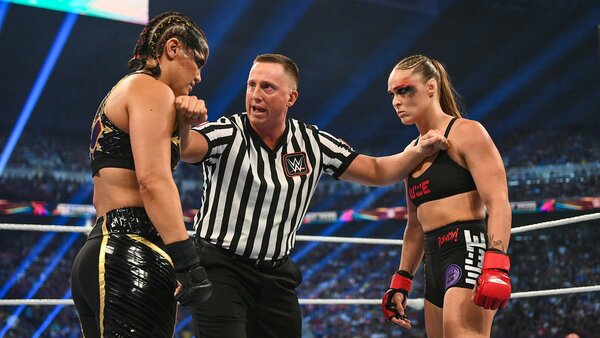 Make no mistake, WWE is in pretty good health at this current moment in time.
Attendances and viewership are strong. The content seen going down on-screen has hugely improved over the last year or so. And the company boasts an embarrassment of riches when it comes to their utterly stacked roster.
However, for all of the good to great that has gone down in the world of sports entertainment in the time since WrestleMania 39 in particular, there's no denying that certain storylines, characters, and events still simply haven't been handled as well as they could have been post-'Show of Shows'.
And perhaps the most frustrating thing about the majority of these WWE fumbles is the fact that they could have likely been avoided with the simplest of tweaks. But the biggest wrestling promotion on the planet had other ideas.
So, fans were forced to sit through increasingly painful and never-ending feuds, watch stars that should have won the big one fail to do so, and pretend to give a damn about titles, megastars, and game-changing events that ultimately felt rather meaningless in next to no time.
10. Ronda Rousey's Exit Should Have Felt Like A Bigger Deal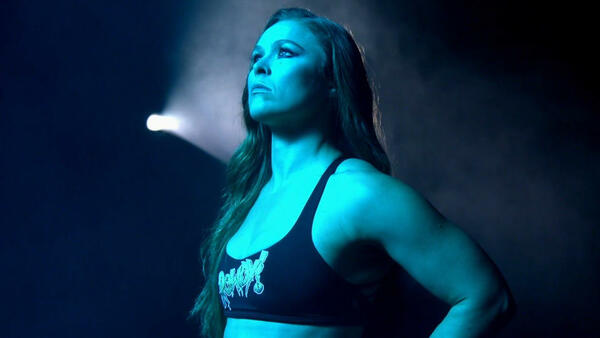 After what will deservedly go down in history as one of the most impressive rookie years of all time, Ronda Rousey never really found a way to recapture that ferocious and mesmerising energy during her return run with WWE.
There were a few unquestionable hits scattered across that 18-month inconsistent period - her Charlotte Flair WrestleMania "I Quit" rematch at Backlash 2022 was a superbly violent night - but WWE spent too long trying to force the former UFC Bantamweight Champion into a babyface role fans had no real interest in getting behind.
However, there did appear to be one last flicker of hope heading into this year's SummerSlam.
With Rousey and long-time pal Shayna Baszler imploding at Money in the Bank after bullying the overlooked tag division from 'Mania 39 onwards, it looked like the latter could at least be made to feel like a genuine superstar by taking out Ronnie in what was shaping up to be 'The Baddest Woman on the Planet's final fight with the company.
While WWE did do a decent job of building this friends-turned-enemies MMA Rules summer showdown via some captivating video packages and interview segments, the puzzling and rather lacklustre grappling match that arrived in Detroit unfortunately just didn't make Rousey's exit feel all that important or Baszler look like a genuine killer when all was said and done.
What a waste.