10 Wild Outside Bets To Win Wrestler Of The Year 2022
Nevermind the Danielsons, Omegas, and Reignses: let's talk 2022 WOTY dark horses...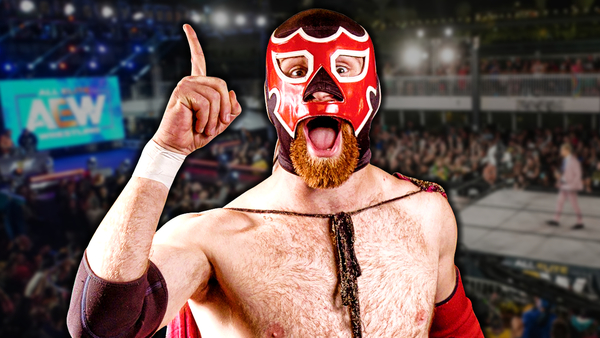 2021's Wrestler of the Year conversation will be dominated by names like Bryan Danielson, Roman Reigns, and Kenny Omega on one side of the Pacific, and Shingo Takagi, Utami Hayashishita, and Syuri on the other.
It feels a lot more open than it was in 2020, when Jon Moxley led the field by a considerable margin. The conversation is more interesting as a result, though it'll likely remain a tribal choice for many, who'll opt for the top performer in their favourite company by default. This is their right, though the wider wrestling world has delivered several exceptional candidates in 2021.
As for 2022? Expect things to open up further, particularly if COVID restrictions ease up in Japan, where shows and performances continue to be hampered by flat clap-crowd atmospheres.
There's no fun in pinpointing the Danielsons and Reignses as potential 2022 frontrunners, though. Barring a disaster, those names are dead certs to keep killing it next year, as they've done in 2021. Today, as one year draws to an end, we look at some dark horse picks for the 2022 race.
Each of the names within has at least had a very good 2021, but can erupt if things fall in their favour over the coming 12 months. While some won't ultimately end up bothering year-end lists (hence the words "wild" and "outside" in the title), this lot are on the cusp of being very, very important to 2022's big wrestling conversations...