10 Worst Decisions We Have Made As The Authority Of WWE
"We deserve it!"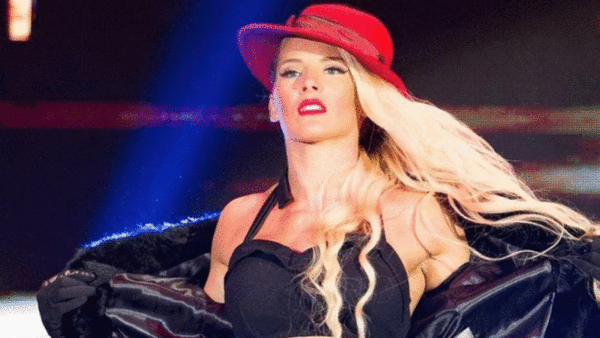 On December 17, 2018, our lives changed forever. The McMahon family stood, in that very ring, and imbued us with a profound responsibility - our ultimate dream job.
"We haven't been doing a very good job for you lately," said Stephanie McMahon, acknowledging WWE's pitiful creative output of internecine 50/50 midcard conflicts, passé authority figures, and various retconned storylines. "We're gonna give you what you want," Triple H added. And then, bowing as he gave us the pen: "As of now," he said, "you are the Authority."
Great! You, me: we are the Commissioners and General Managers of RAW and SmackDown Live!
Curiously, we didn't place a moratorium on distraction finishes. We didn't just let Bray Wyatt be Bray Wyatt, God guys, he's the next Undertaker. We didn't make Apollo Crews the next Paul Heyman Guy. We didn't have Chad Gable bring prestige back to the Intercontinental Title. We haven't - yet - booked the Undertaker Vs. Sting for New Jersey.
We didn't, after nearly seven years of blue balls, push Cesaro.
We didn't book an all-out NXT Vs. WWE invasion storyline, culminating in a Three Stages Of Hell (Hell In A Cell, Taipei Death, Vince McMahon/Triple H Contract In The Bank Ladder) five-on-five tag team match at WrestleMania 35.
Instead, we...
10. Called Up EC3, And Did Nothing With Him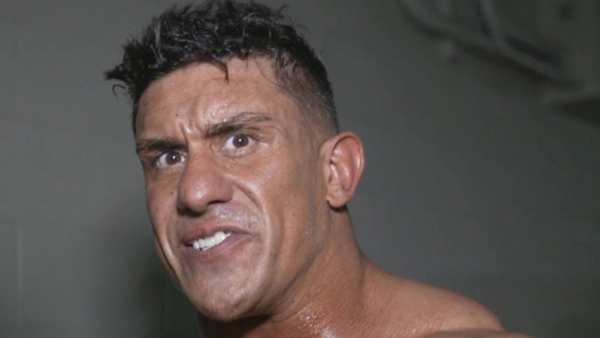 We inherited the roster.
This isn't an excuse, please understand. We're not doing the English football manager thing of blaming a big immobile lump of a centre forward for an inability to play high-intensity gegenpress football. We know that it is our job to shape our strategy around our personnel. You adapt, or you perish, as Triple H is fond of reminding us.
Luckily for us, billions of TV dollars have allowed us to cast EC3 aside into the reserve squad of Main Event. He might request a loan move back to Impact, or something, but again, we don't have to. There is no governing body for professional wrestling.
We, the core wrestling crowd beloved of workrate and such, didn't ask for EC3. And so we have done nothing with him. Call it a certain ineptitude on our part if you will, a certain negligence. In EC3, we have a charismatic, witty talker with the ability to project a rare, inherent star power, of the sort that naturally springs storylines. He could star as the "Top 1%" of a doubles act who chastises his opponent for doing all the work and losing, thus setting up a singles programme. That storyline took literally one minute to dream up.
But he can't wrestle a ****1/4 RAW match, so we just stuck the poor prick in front of a mirror.