10 Worst Excuses For Losing A Fight
They had their reasons, alright?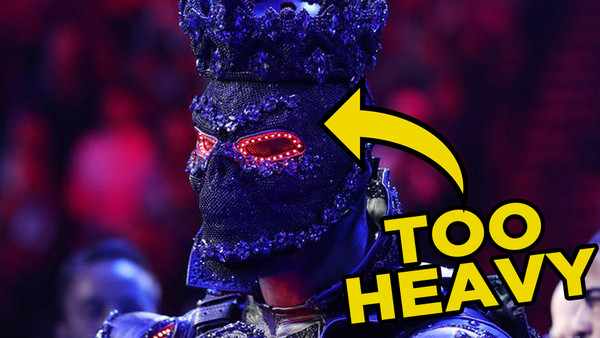 Make no bones about it, fighters are a tough, tough breed of human being.
Any person who decides to tackle another individual head on in a contest - where the aim is to either knockout, tap-out or simply get your fist/legs to hit your opponent more than they hit you - has every right to hold themselves in a certain way.
Some call it confidence. Others call it arrogance. Either way, without this ingredient you can almost guarantee that a fighter won't be well equipped for the battle at hand.
But, what happens if a confident/arrogant fighter loses this aforementioned showdown?
Well, sometimes the facade is dropped and a fighter is forced to evaluate their loss whilst humbly congratulating the victor. How sportsmanlike.
Unfortunately, this isn't always the case and there has been many an occasion when a recently outclassed fighter simply can't admit to their own failings, and therefore offers up an explanation as to why things didn't go their way on the night.
From broken toes to dodgy room service, here are ten combat stars who produced some of the worst excuses for a loss you'll ever hear.
10. Quinton 'Rampage' Jackson - Poisoned By Room Service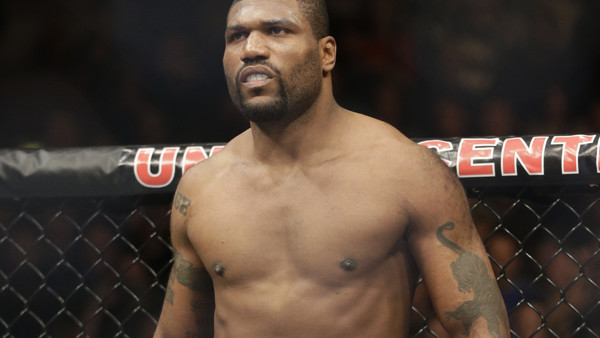 Eventually making a name for himself as one of the top stars in all of MMA, Quinton 'Rampage' Jackson first started to pop up on general fans' radars back in Pride in the early 2000s.
Yet, things didn't get off to the best of starts for the future UFC Light Heavyweight Champion. Falling to Pride sensation Kazushi Sakuraba in his debut for the promotion, Jackson was bettered by a rear-naked choke. 'Rampage' obviously put this behind him soon enough and went about his business by taking down the majority of those who were unfortunate enough to be thrown his way.
He may have moved on, but he hadn't forgotten about his turbulent start to life in Japan.
Speaking in an interview six years after the clash, Jackson clearly felt as though he was being set up to lose to Sakuraba and distinctly remembers his stomach feeling like he 'swallowed a brick'. He then went on to confess that he believed 'that somebody poisoned (his) room service or something like that' and that he 'knew there was no way (he) could win.'
With Sakuraba no doubt being seen as the company man in this equation, it's easy to see why 'Rampage' may have felt as though Pride would have gone to extreme lengths to guarantee their man's victory. But, to blame his eventual loss on that 'food-poisoning-induced' heavy feeling in his stomach - and not the more understandable first night nerves - was as preposterous as it was embarrassing.