10 Worst WWE Survivor Series EVER - According To Dave Meltzer
The bad old days.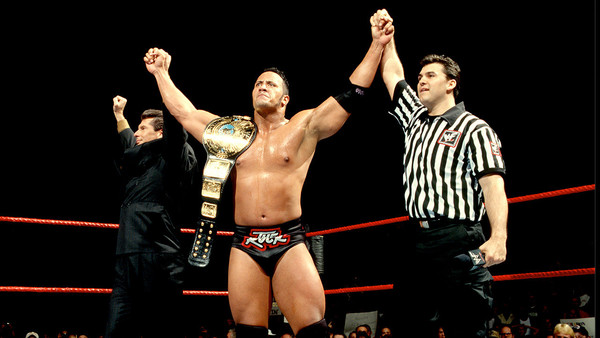 At the conclusion of the final SmackDown Live! before Survivor Series 2017, the ever-changing card at last took solid shape with a final adjustment to the Women's Champion Vs Champion clash. In replacing Natalya with Charlotte against Raw's Alexa Bliss, the company completed the tightening up of just about every match since the first announcement of the Red Vs Blue concept a month ago.
It's potentially the greatest Survivor Series card ever. It's yet to follow through on all the promise of course, but on paper it appears stronger than just about any November supercard the organisation has ever presented. There have been some fine Series' over the years too, with a mix of superlative singles, tense tag and enchanting elimination matches all combining to deliver and delight.
These are not those shows.
Each event has of course been carefully assessed by Wrestling Observer gaffer Dave Meltzer, who dishes out stars to superstars...or doesn't, as is the case here. Averaged out and ranked by the ratings of every match on the card, these shows fall in line as the very worst iterations of a company classic. Few are without good cause, and some deserve every inch of the critical thrashing.
(NOTE: In the event of a tied rating, the most recent match gets preferential treatment. Wrestling evolves at a breakneck pace, and any older contest outperforming a contemporary equivalent is deserving of the elevated status)
10. Survivor Series 2013 (2.35)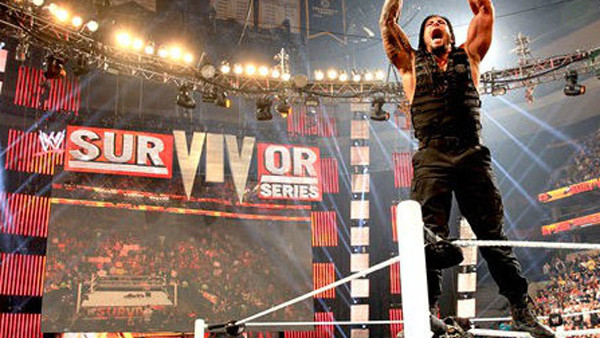 The 2013 edition of the Thanksgiving tradition found itself delivering nothing despite being on the cusp of everything.
The image above shows Roman Reigns celebrating as his team's sole survivor. He received a rapturous response, despite still being part of a heel Shield group that had spent much of the autumn terrorising beloved babyfaces Daniel Bryan and CM Punk. Imagine how chuffed Vince McMahon must have been to see his next Cena soaking up positivity at such an early stage? They couldn't miss with him...
And what of Bryan and Punk? The oppressed pair were shoehorned into a listless doubles feud with The Wyatt Family in an angle ostensibly crafted to shoo them both away from rancid title pictures fans clamoured for their involvement in.
Cena and Orton were holding the World and WWE Championships respectively at the time, a month before fighting each other in a mishandled unification of the straps. Their victories that night over Alberto Del Rio and The Big Show were serviced with angered groans from the crowd, perhaps giving McMahon more pause to consider the ascent of his next champion ahead of WrestleMania. Two guesses as to names who weren't on his agenda.