10 Worst WWE Wrestlers Of 2022
These men and women were seriously stinking up WWE rings throughout 2022!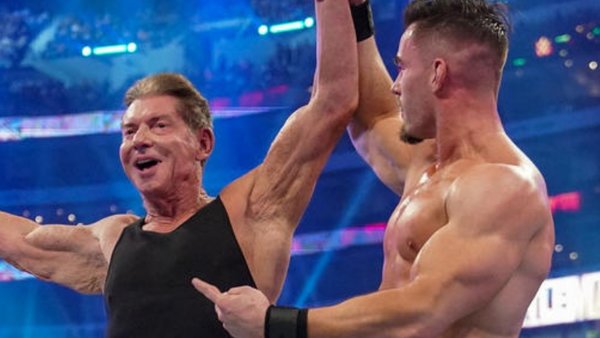 Nobody wants to be called the "worst wrestler of the year".
At first glance, such a statement suggests that the worker in question should seek out their wrestling school and ask for a refund. However, it's rarely as cut and dried as 'Wrestler A lacks any and all fundamentals'. WWE's own writing team can conspire to turn someone's year ugly, and that's often what happened with many featured here.
Everyone on this list had a wretched 2022, both creatively and inside the ring. You might be surprised to see a couple of high-profile names pop up, if only because they didn't actually work too many bouts, but those they did were so bad that they just had to be included in the end.
It's also worth saying that this is all subjective. Some folks reading this will scoff at their favourites being lambasted, then point to others on the roster as much more fitting. That's fair enough, but even those who like these men and women would find it tough to put together a convincing case.
So, who's the worst of the worst then, and why do they merit that erm...accolade?
10. Maximum Male Models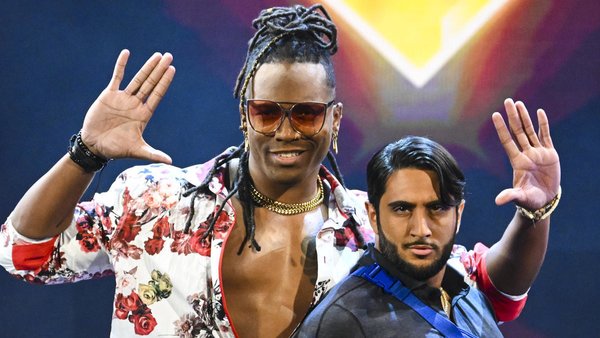 This is harsh, but MMM (say it out loud!) could easily be renamed 'WWE's Enhancement Tag Team'. Being totally honest, that's still not the worst spot if you're allowed to showcase some skills in-ring and put on cracking matches against squads the writers want to push every week.
"If".
Mace and Mansoor haven't been given much in the way of in-ring focus since forming earlier this year. In fact, all of their TV bouts have been short, unsatisfying affairs that barely even made the teams beating MMM look good. Surely that defeats the point of booking those matches in the first place?
Hopes that Mace and Mansoor could rebound following Max Dupri/LA Knight's exit from the faction in September have been dashed since. The fashionistas have gone on to do the grand sum of sod all on SmackDown, and they should be very worried that Triple H will bring the hammer down on their gimmick in 2023.