10 Wrestlers Claudio Castagnoli MUST Face In AEW
Now that he's All Elite, it's time to get busy!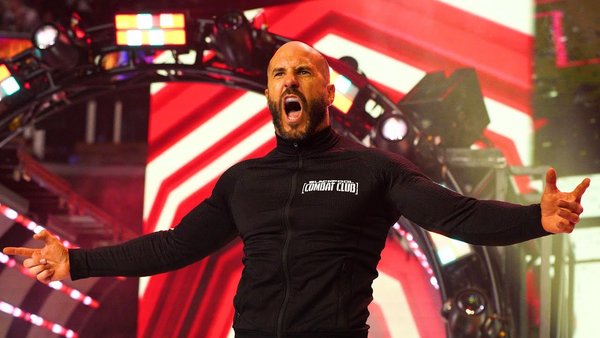 The time has finally come for wrestling fans across the world to rejoice. Claudio Castagnoli (formerly Cesaro of WWE) has finally made his debut in AEW. This has been a long time coming, as Castagnoli has been the most infamous under-appreciated workhorse of the wrestling world for years now.
While plenty of stars like Miro (formerly Rusev) and Malakai Black (formerly Aleister Black) were seen as missed opportunities from the land of Sports Entertainment, Castagnoli has topped almost every list of underused and underrated wrestlers.
The chance to create a new future for himself in the grassy hills of AEW has already gotten off to a fiery start, as he was the absolute centrepiece of the Forbidden Door event. But, now that the initial (but pretty predictable) shock of his arrival has cooled off, it's time to think about what he will be doing while he's in All Elite Wrestling.
With one dream match against Zack Sabre Jr. written off the checklist, it's time to start delivering on more. So, these are the AEW wrestlers who absolutely need to get a taste of the Swiss Superman.
10. Penta El Zero M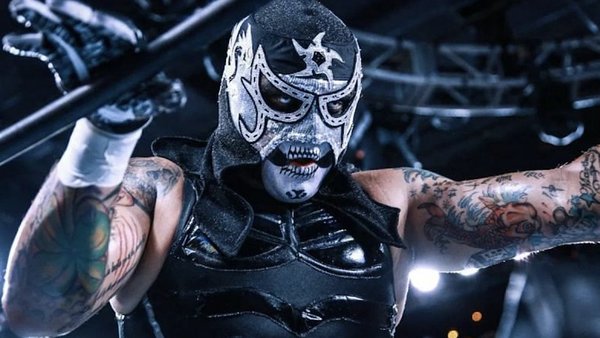 This is what happens when an indie darling gets taken off the independent scene and signed to WWE for a long period of time; a plethora of awesome matches get brushed off the table.
When Castagnoli first signed with WWE in 2011, Penta hadn't even made the jump from his long-term home promotion AAA yet. As the man with Cero Miedo rose through the ranks of the American independent circuit, Cesaro was living his life as a WWE superstar. So, now that the chance for this crossover is on the cards, AEW would be foolish not to take advantage.
Penta is a phenomenal and charismatic performer. His spot fest style going up against the technical skills of Castagnoli would keep their potential match varied and constantly exciting. Plus, his presentation is such a stark contrast to the newly All Elite performer that it would deliver a real clash of physical and visual styles.
You could imagine these guys tearing the ring up if they'd crossed over in PWG or MLW, so now is the time to make it a reality.