10 Wrestlers Having INCREDIBLE Years (That Nobody Is Talking About)
The wrestlers in 2021 who are doing outstanding work without the credit they deserve.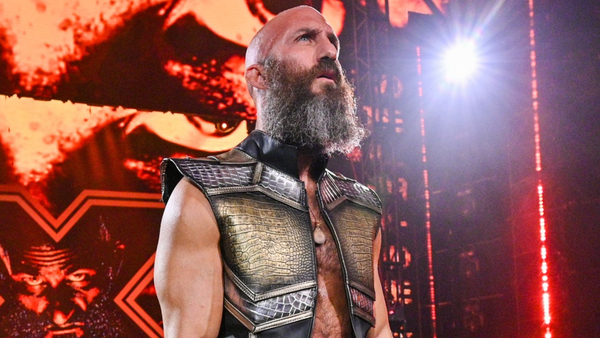 There are so many wrestlers currently active. From independent wrestling standouts to the main eventers of WrestleMania and everywhere in between, there are thousands of wrestlers breaking their bodies across the globe in order to entertain fans and make a name for themselves. It is impossible to see all of them, to know all of their names and have opinions on each of their outings.
While so many wrestlers go under the radar in favour of the biggest stars in their respective companies, these are the wrestlers who are almost in plain sight, yet haven't received the praise or admiration that some of their peers have gotten this year.
All ten of these wrestlers have been remarkable in 2021, having fantastic matches, moments of significant character development and connecting to their audience whenever they've been given the chance to.
This is not a list of the most underrated talents in the world, as these are names that most wrestling fans will know and cherish for their past brilliance. But these are the largely mainstream workers who've quietly ranked up there with the best in the world in 2021, even if most wouldn't immediately think of them as standouts.
10. Tommaso Ciampa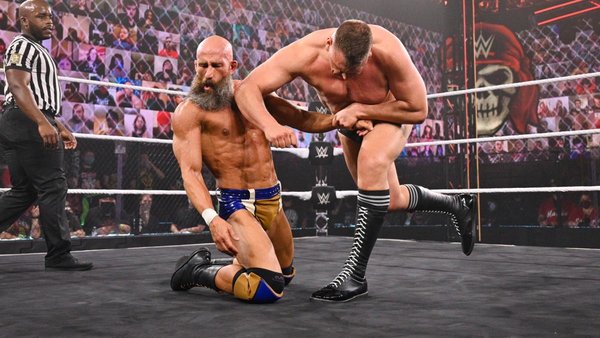 Tommaso Ciampa's time in NXT since returning from his potentially career ending injury has been significantly underrated by most wrestling fans.
While his final match with Johnny Gargano was atrocious, Ciampa's 2020 was filled with great work against the likes of Karrion Kross, Adam Cole and Timothy Thatcher. He's become one of the smartest workers on the roster, having brutal matches that don't significantly risk his neck and putting on captivating narratives whenever he's appearing on TV.
His 2021 has been extremely entertaining so far. The pairing he's had with Thatcher - concluding their stiff rivalry before becoming an unlikely tag team - has been brilliant. The two are gold together, capable of putting on immaculate matches and uniquely amusing backstage segments. It seems inevitable that they'll hold NXT tag team gold at some point in the near future.
However, Ciampa's best moment of the year was his war against WALTER for the NXT UK Championship, where the two beat the daylights out of each other in one of the most impressive WWE matches of 2021. The Psycho Killer still has so much left to give in wrestling - and we've seen that in 2021.